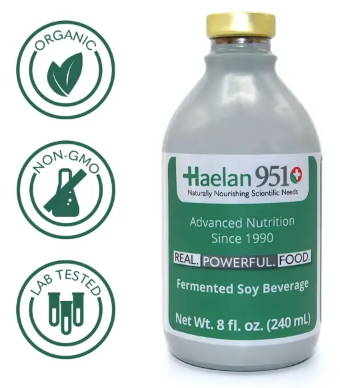 An immune boosting nutritional aid with a proven history of improving health and quality of life.
With studies on ALS stabilization, cancer, PTSD, immune support and more, Haelan 951® is fermented soy beverage that provides superior nutrition for maximum results. Learn More →
A scientifically designed 100% organic, non-GMO, concentrated fermented soy beverage that addresses degenerative diseases through promoting the body's natural mechanisms of healing and immune support. Haelan 951® is a simple and effective solution to incorporate into a healthy diet.
Join the thousands that have experienced the joy that comes from restored health with Haelan 951®.
Get Started with a Wellness Serving Month Supply

WHAT'S HAELAN 951 ALL ABOUT?
Maximized Nutrition Through Fermentation
Extremely bioavailable anti-inflammatory, antioxidant and immune-boosting compounds.
Qualified orders may be eligible for reimbursements up to 95%
We hold the highest growing, harvesting, and fermenting standards - verified by lab testing.






WHICH SERVING IS RIGHT FOR ME?
Haelan 951 is generally taken in two different serving sizes, depending on your needs.
Choose an option below to get started.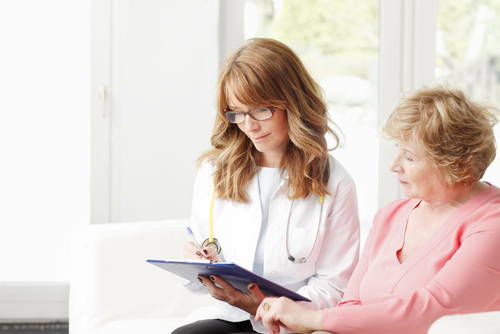 For those actively fighting a disease
8 oz daily serving


Save 5% When You Autoship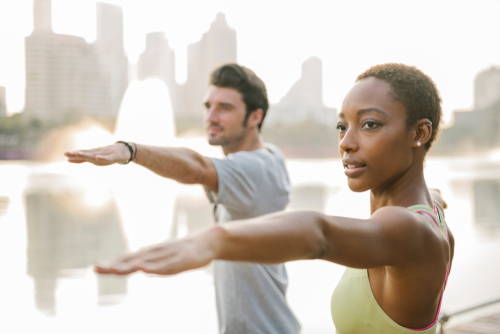 For general health and wellness
1/2 - 1 oz daily serving


Save 5% When You Autoship
Plus, get access to exclusive offers and our Wellness Wednesday articles.
Sign up for our email notifications below.