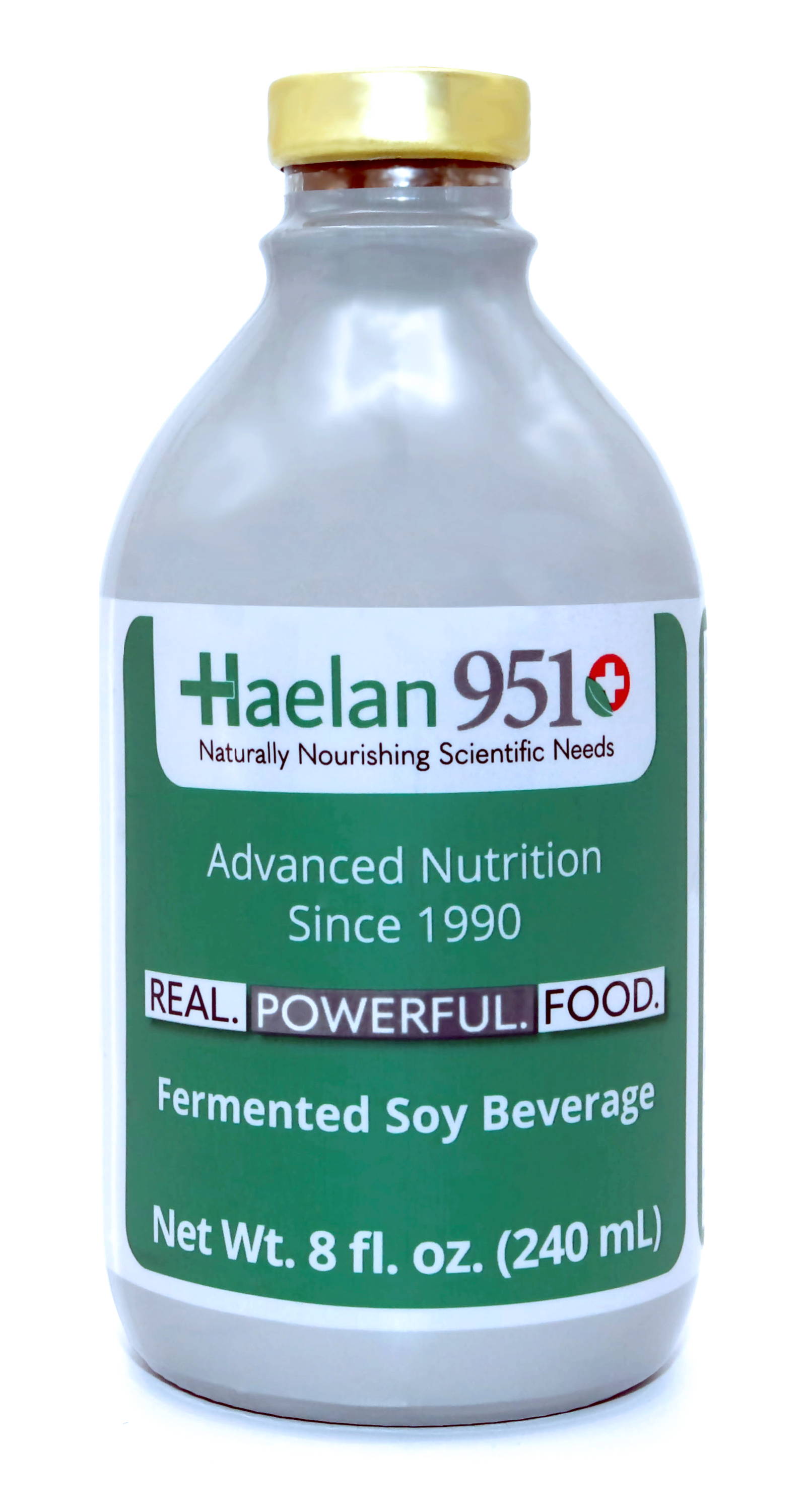 ✔ Immune Support
✔ Anti-Inflammatory
✔ Antioxidants
✔ Healthy Weight
✔ Gut Health
✔ Digestion
✔ Energy
✔ Detox
Organic Nitrogenated Soybean Beverage
Highly Concentrated, scientifically designed, 100% organic, non-GMO, nitrogen fermented soybean beverage.
Promoting the body's natural mechanisms of healing and immune support through whole food synergy.
With studies on ALS stabilization, cancer, PTSD, immune support and more, Haelan 951® is fermented soy beverage that provides superior nutrition for maximum results. View Studies →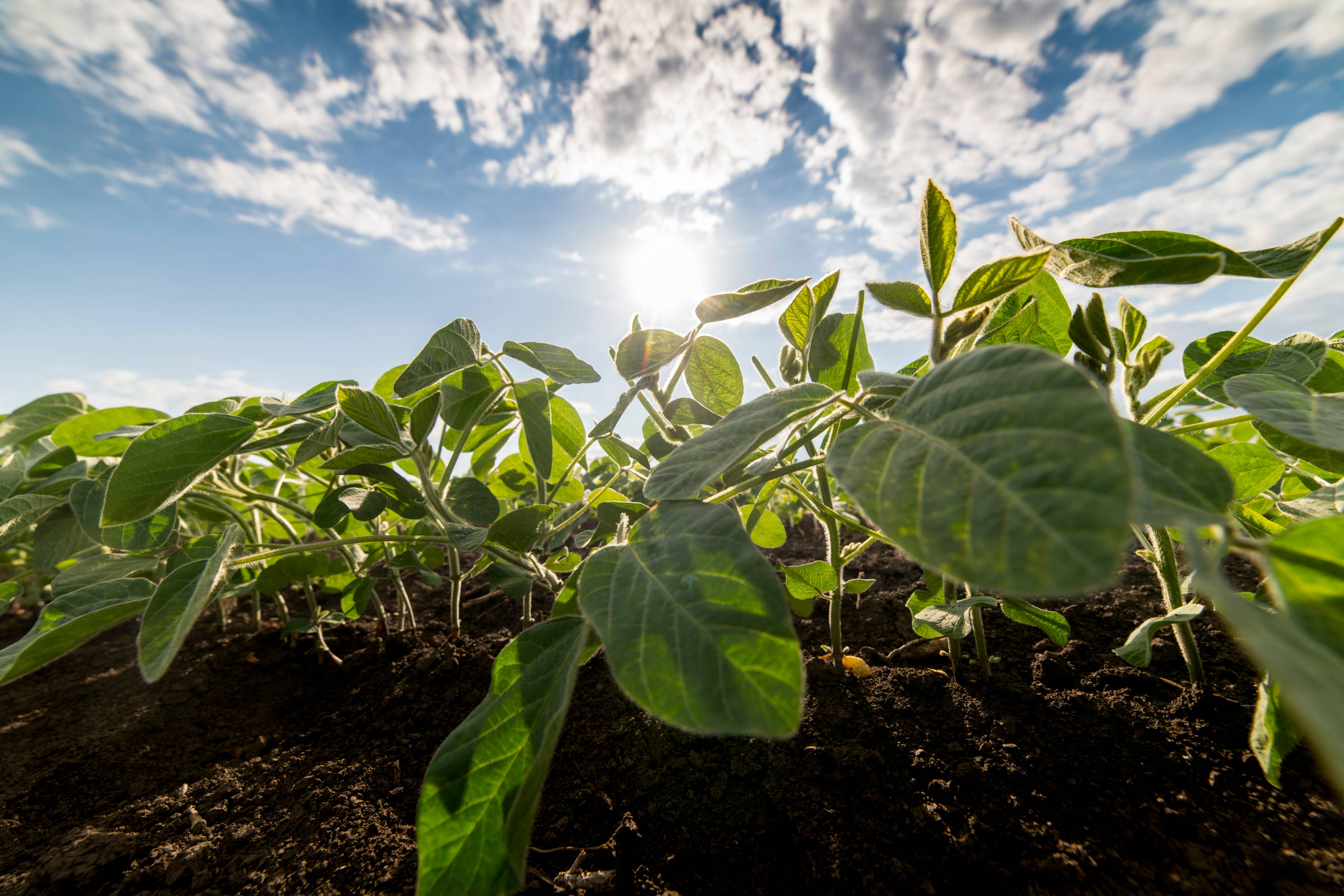 We organically grow our select species of soybean to ensure that it is free from contaminants. As an added measure of safety we grow at elevation in the nutrient rich soil of Mongolia. By doing this we produce a superior crop and are able to avoid cross pollination with inferior species of soy.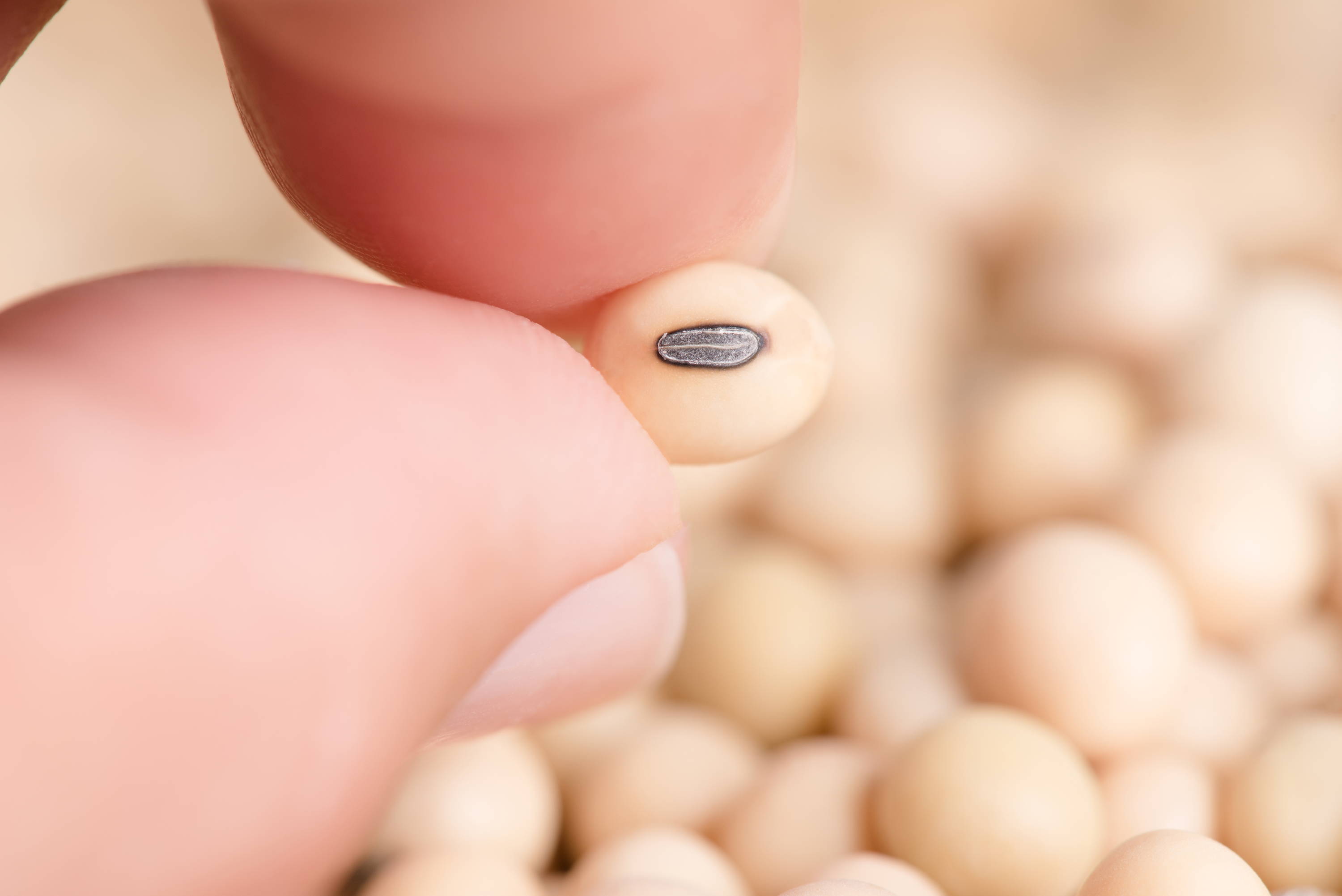 Our harvesters are consistently testing the crop for the highest nutrient content. This is done hourly during harvest season to ensure the beans are picked at the correct time. By closely monitoring this process we are able to get the beans at their most nutrient rich time, into the fermentation process.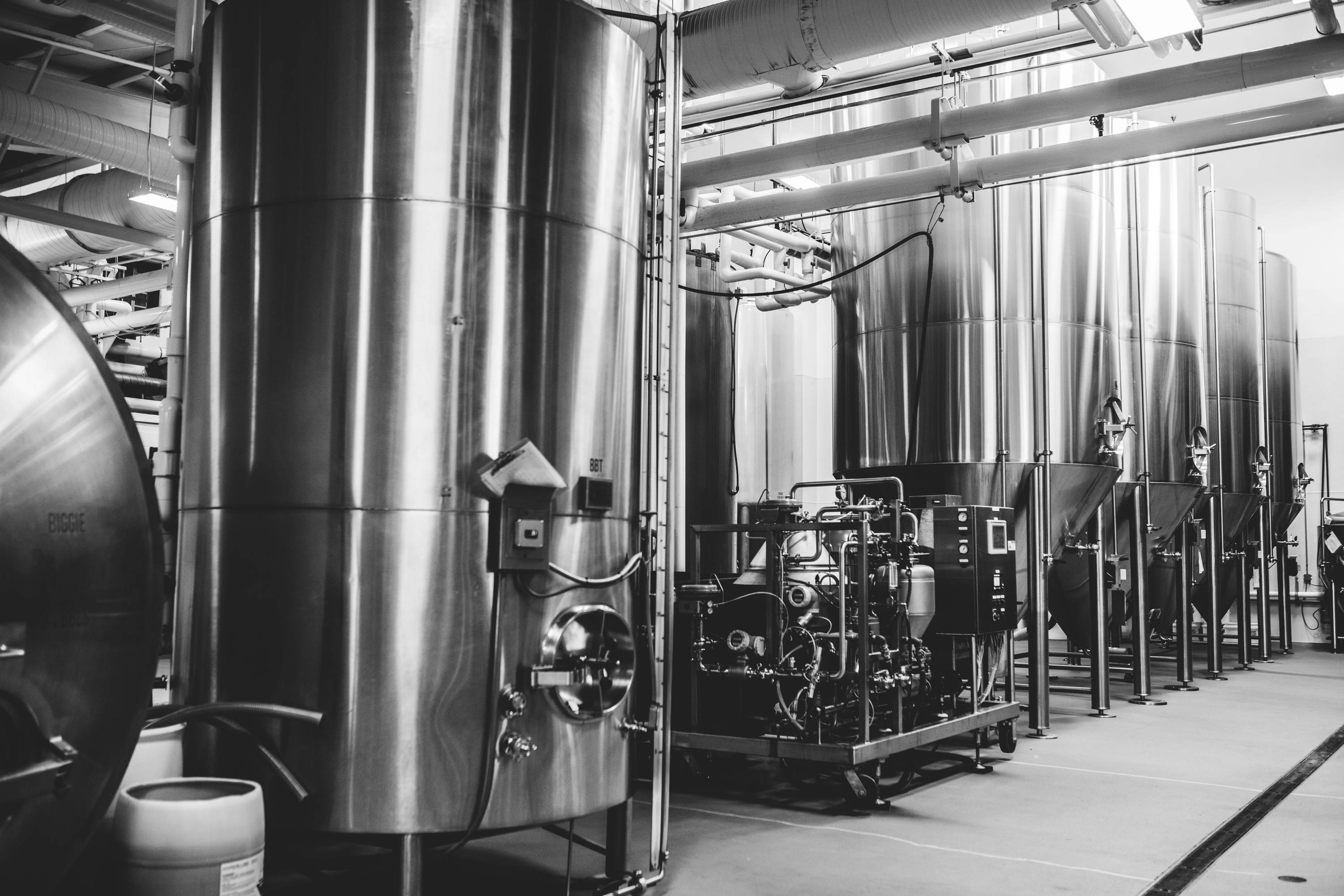 Our patented nitrogen fermentation is done in multiple stages. We have developed this process to increase benefits of our soy and to bring in the added benefits of the fermentation metabolites produced. This process reduces approximately 25lbs of raw bean into an 8oz bottle.
Haelan 951 is generally taken in two different serving sizes, depending on your needs.
Select an Option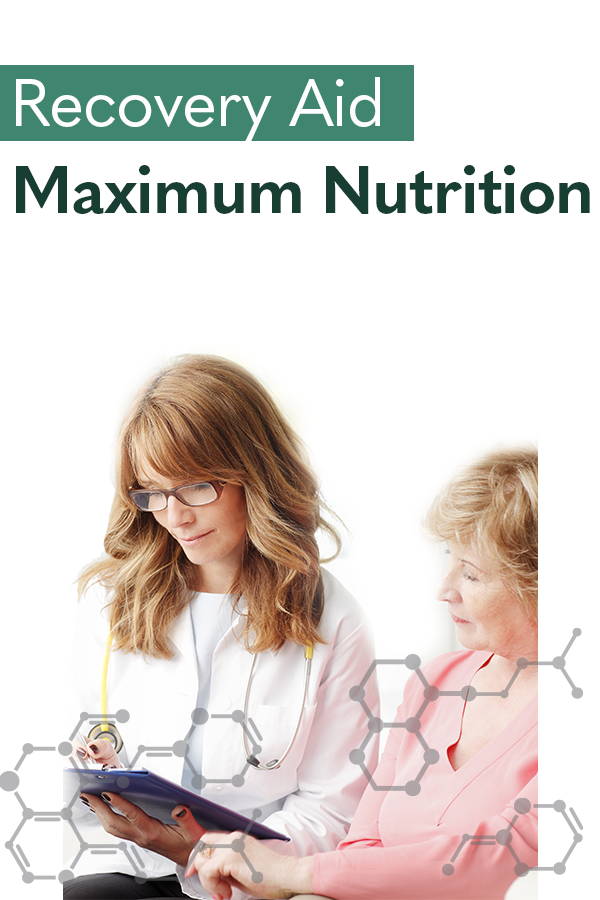 Higher amount
for maximum results
4-8 oz daily serving
Typically 15-30 Bottles Per Month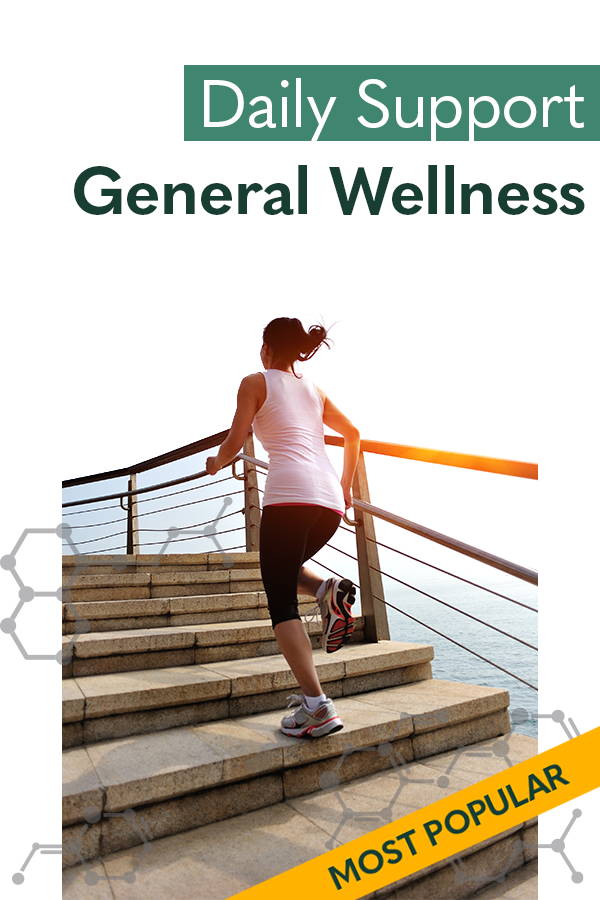 Sports recovery
and maintained health
1/2 - 1 oz daily serving
Typically 2-4 Bottles Per Month
What Are Health Professionals Saying?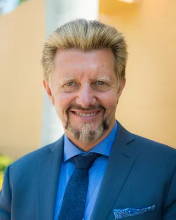 "When we have people employ Haelan 951, it's amazing what we see and our medical team does blood profiles and follow-ups... If you are facing any immune problem this can help."
Dr. Brian Clement
Co-Director Hippocrates Health Institute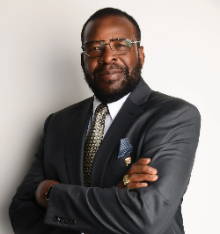 "I've been recommending Haelan 951 for over 20 years for all damaged immune system protocols. What I've found is that there is nothing better to help build back the immune system than this product. It has all the right compounds, and the right delivery method, to deliver what the body needs to recover. This is a great company and I've loved working with them."
Dr. James Dail PhD, ThD, ND
Health the Right Way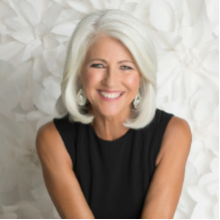 "During my second cancer journey, Haelan 951 was an important part of my healing protocol and had a very positive impact on my healing... I have recommended Haelan 951 for many years."
Dr. Veronique Desaulniers
www.BreastCancerConqueror.com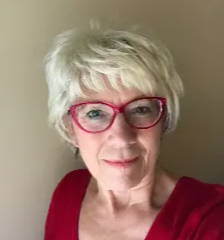 "I recommend Haelan 951 on a regular basis. It is full of nutrients that are balanced by nature. Haelan 951 has a track record of being anti-inflammatory and boosting immunity like nothing else."
Dr. Jill MacDougall
Healing Integrity