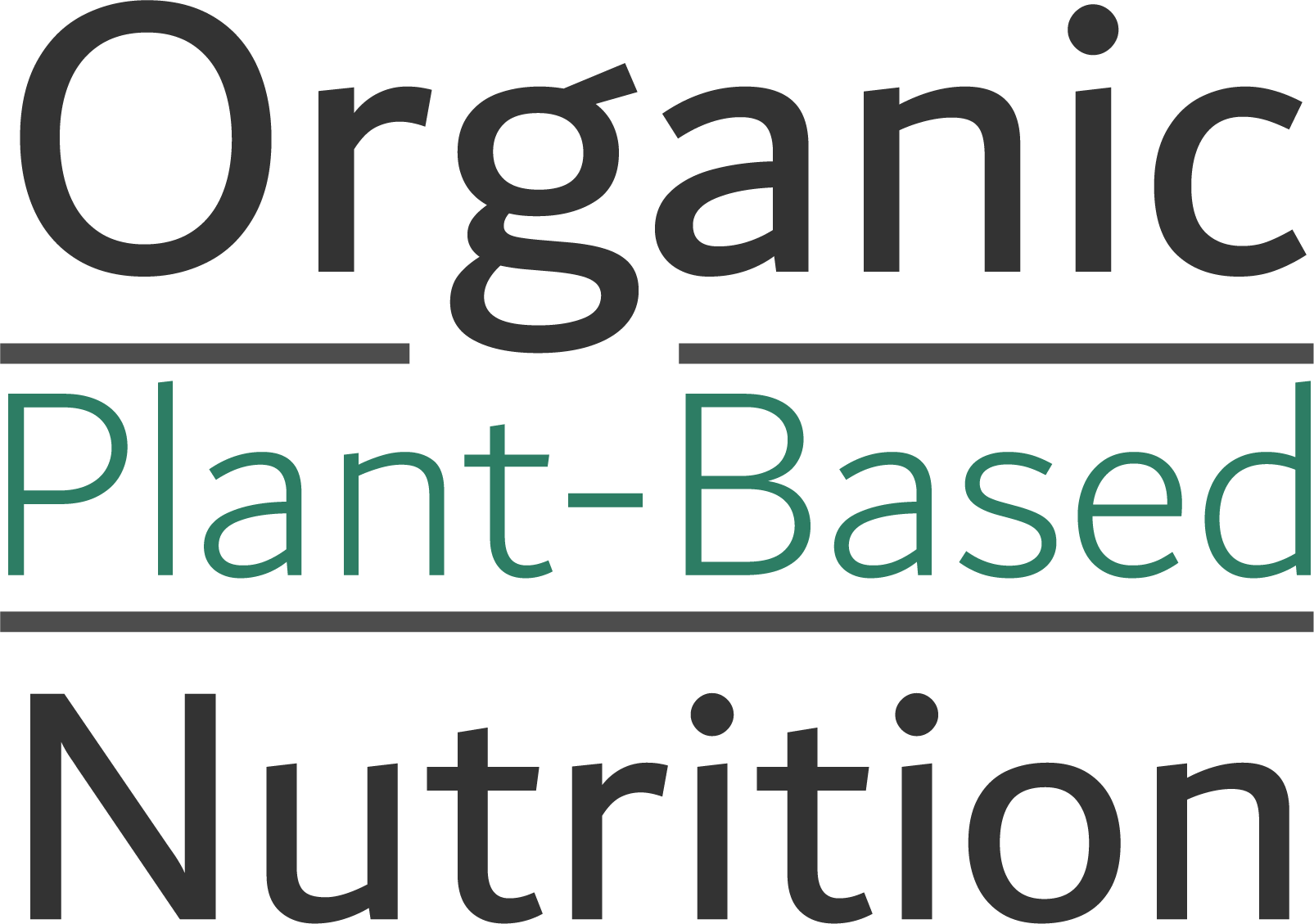 "I have been using Haelan 951 for months now, and my health is at an all time high!"
Nata C.
Verified Customer


"Although I have only started on this product a short time ago, I am already feeling terrific results. I look forward to continuing to improve! The service and information provided has been amazing - the staff really care and take their time to walk you through the way to see best results."
Leigh K.
Verified Customer


"Using Haelan has improved my life ten fold, and I think everybody should try using this for nutritional purposes."
Paleet
Verified Customer
Highest Standards In Plant Based Nutrition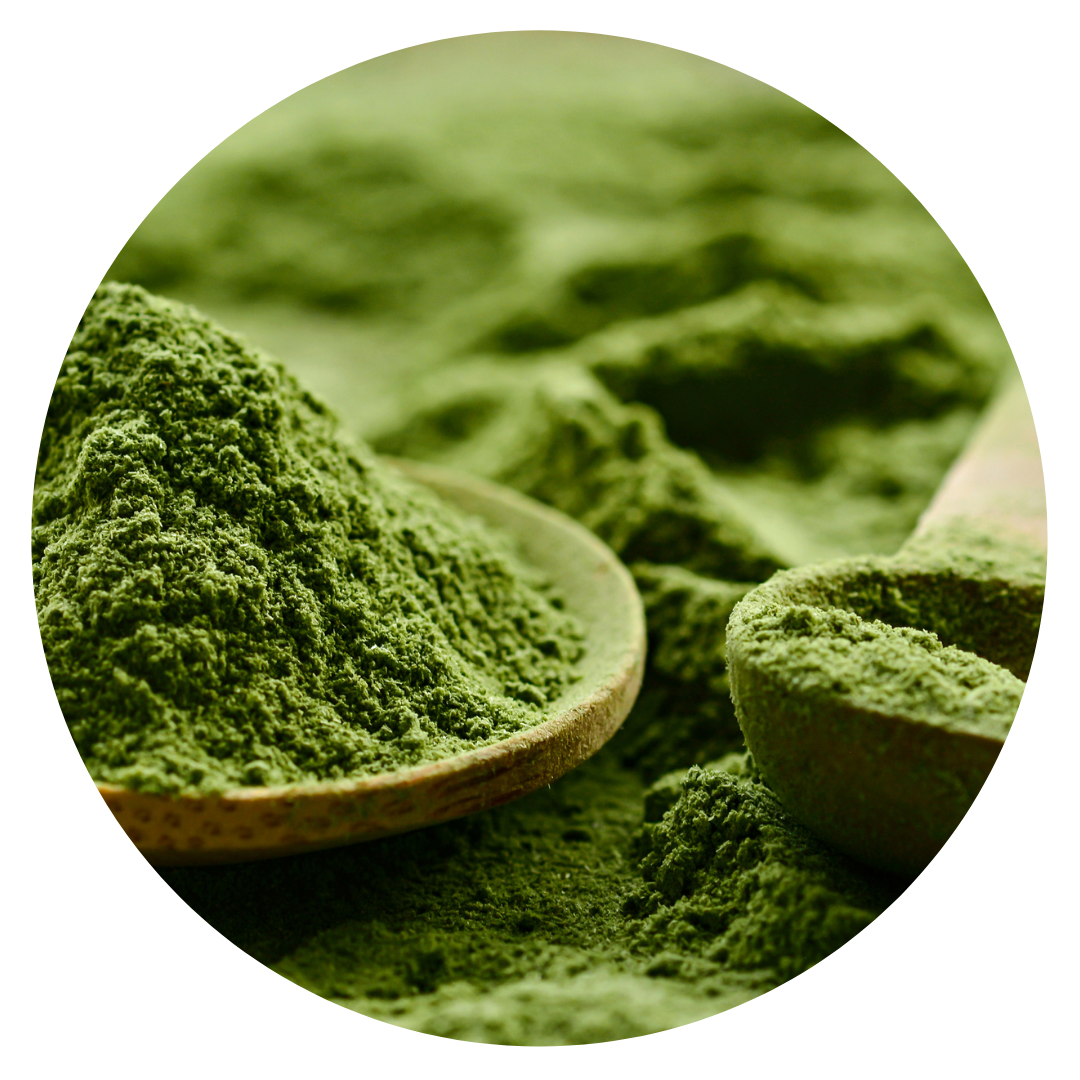 No Fillers, Preservatives or Synthetics  
We never weaken our products with synthetics, fillers or preservatives. The strength of our products comes from the powerful, all-natural ingredients we source.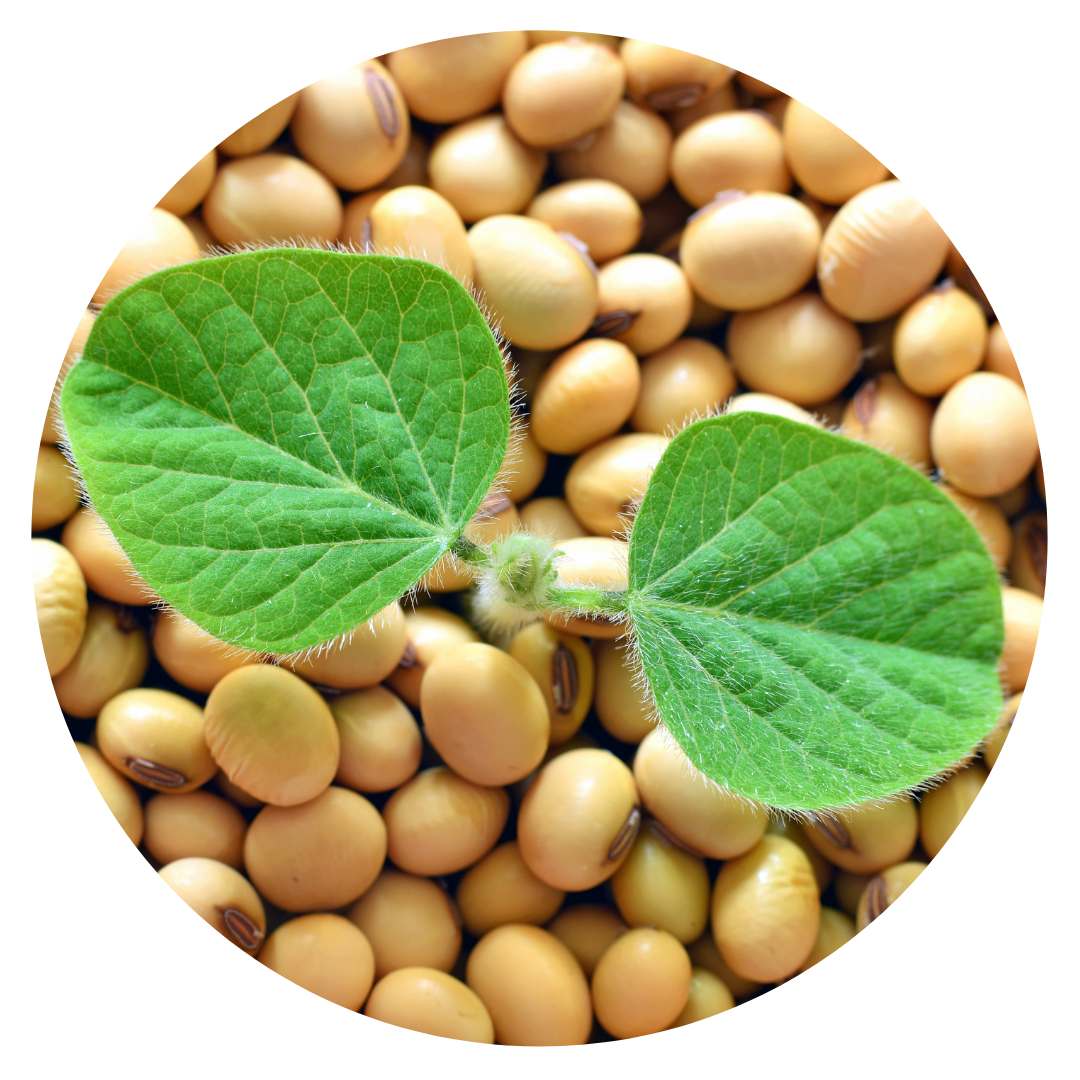 No artificial ingredients or GMOs
We understand the importance of knowing exactly what goes in your body. That is why Haelan products are made with 100% natural ingredients and compounds to aid in boosting your body's immune function and ability to stay healthy.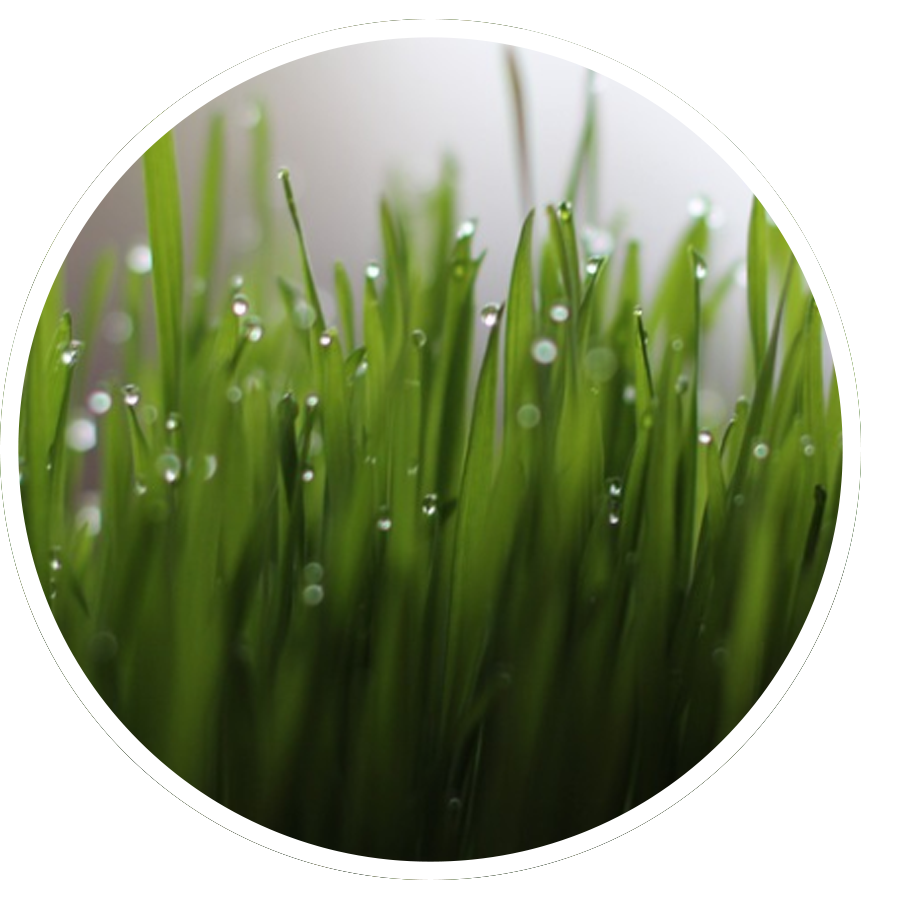 All Haelan products are plant-based and made from some of the most nutrient rich ingredients our planet has to offer.
Some Of Our Other Great Products
What Are Health Professionals Saying?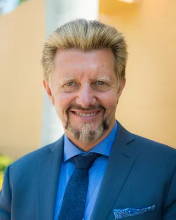 "When we have people employ Haelan 951, it's amazing what we see and our medical team does blood profiles and follow-ups... If you are facing any immune problem this can help."
Dr. Brian Clement
Co-Director Hippocrates Health Institute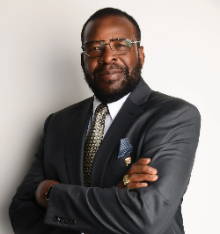 "I've been recommending Haelan 951 for over 20 years for all damaged immune system protocols. What I've found is that there is nothing better to help build back the immune system than this product. It has all the right compounds, and the right delivery method, to deliver what the body needs to recover. This is a great company and I've loved working with them."
Dr. James Dail PhD, ThD, ND
Health the Right Way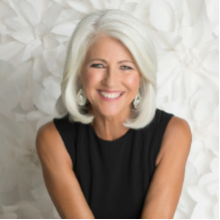 "During my second cancer journey, Haelan 951 was an important part of my healing protocol and had a very positive impact on my healing... I have recommended Haelan 951 for many years."
Dr. Veronique Desaulniers
www.BreastCancerConqueror.com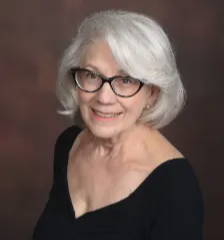 "I recommend Haelan 951 on a regular basis. It is full of nutrients that are balanced by nature. Haelan 951 has a track record of being anti-inflammatory and boosting immunity like nothing else."
Dr. Jill MacDougall
Healing Integrity
Science Backed Plant-Based Nutrition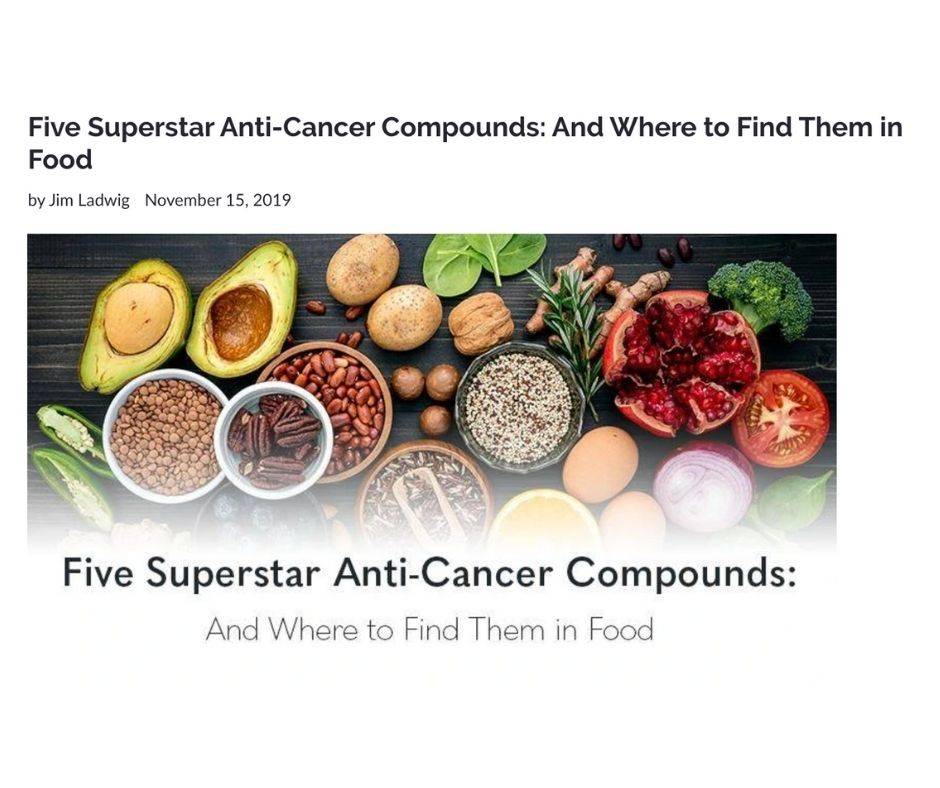 If you do a search for "Anti-Cancer Foods" you will find lists of foods that have compounds proven to fight and prevent cancer cells from forming and spreading. Food plays a very important role in preventing and fighting cancer. Discover the five superstar anti-cancer compounds and where to find them in food.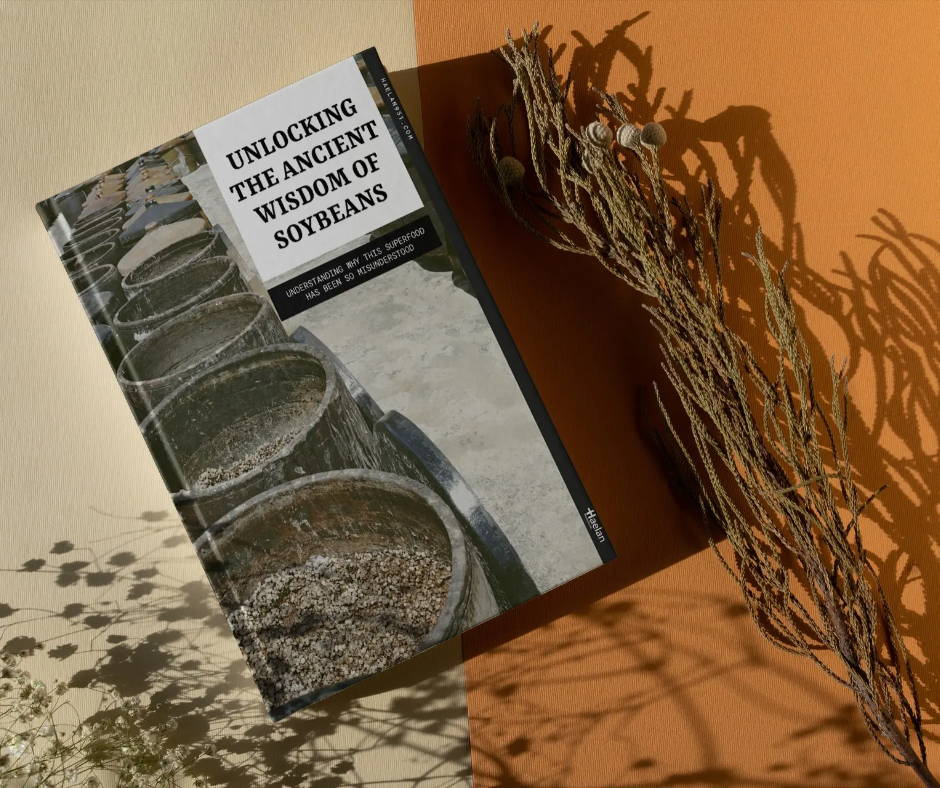 Is everything you've heard about soy wrong? Do you want to know the scientific relationship between soy and cancer? How about the difference between powerfully good soy and detrimental soy? Learn everything you need to know about this important food with this free download!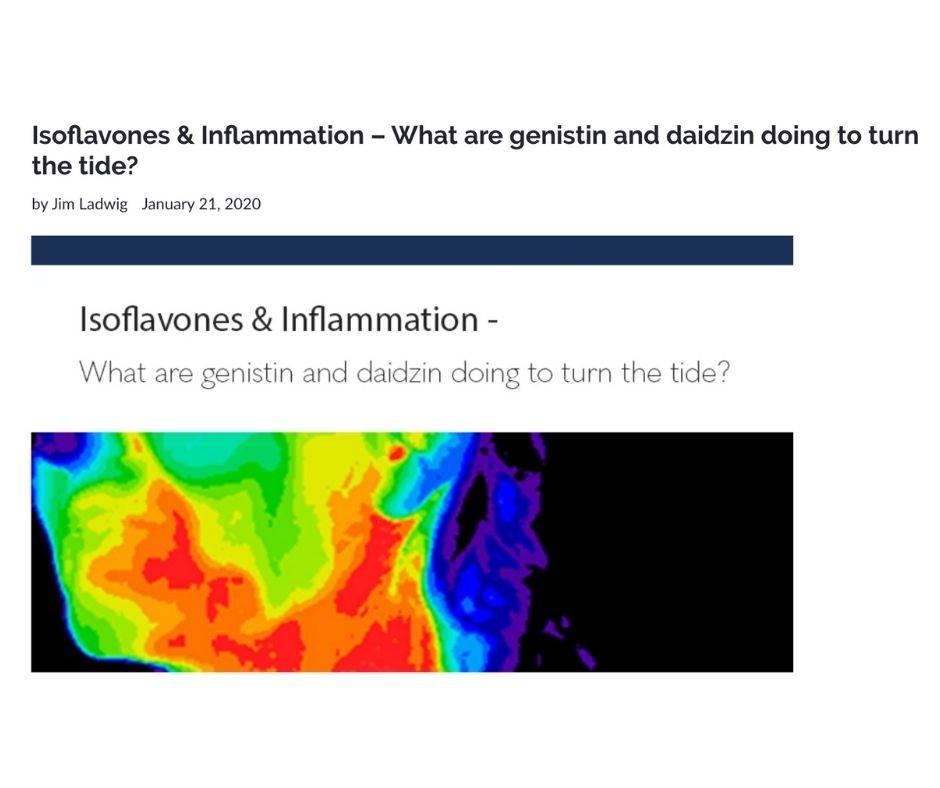 Did you know that there are foods that can cause inflammation and others that can reduce it? Isoflavones are natural compounds commonly found in the legume/pea/bean family, and have been studied closely for their anti-inflammatory properties. Discover the anti-inflammatory power of isoflavones.
Plus, get access to exclusive offers and our Wellness Wednesday articles.
Sign up for our email notifications below.