BOOST YOUR IMMUNE SYSTEM
& YOUR HEALTH
GET YOUR VITAMIN C FROM CLEAN, NON-GMO INGREDIENTS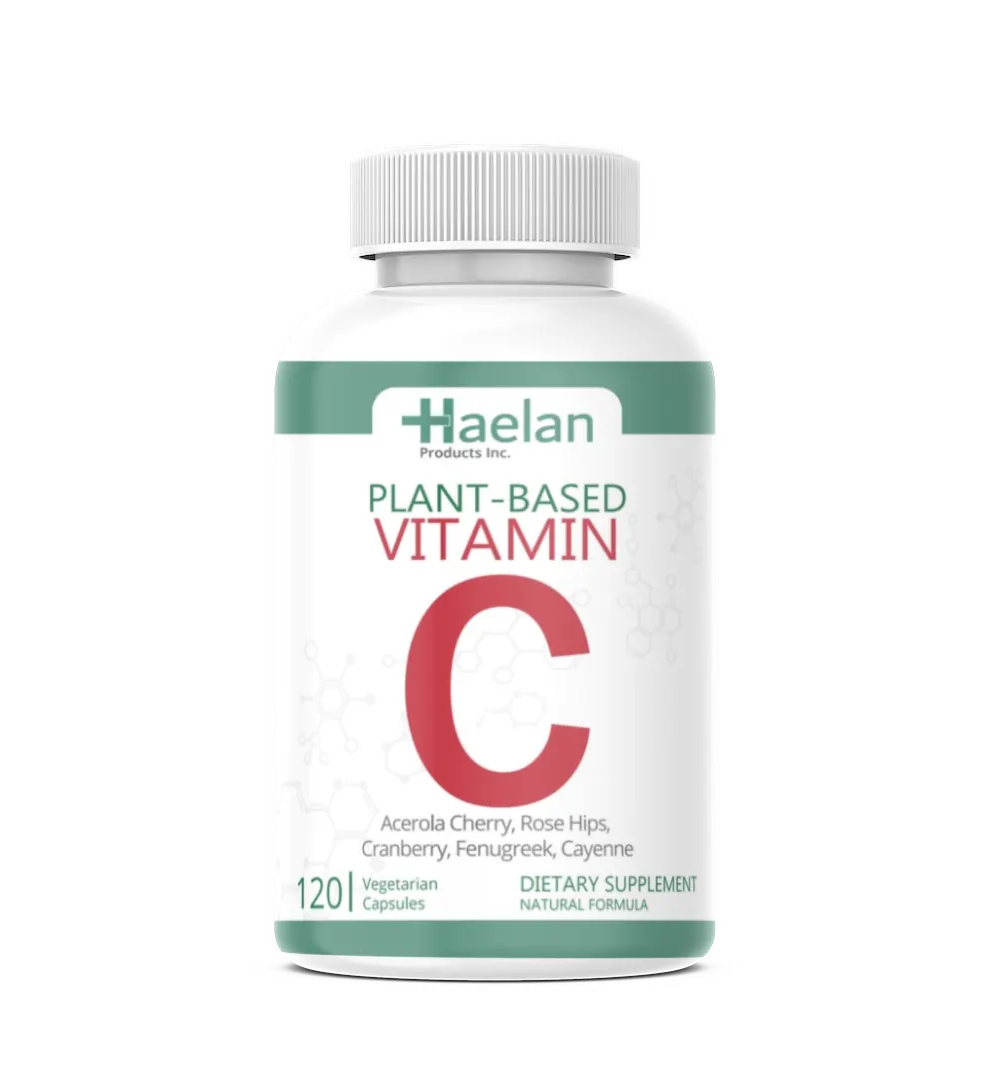 BOOST YOUR IMMUNE SYSTEM
& YOUR HEALTH
Get your Vitamin C the way nature intended it.
Unlike other Vitamin C supplements that use GMO corn and ascorbic acid, Haelan Products Plant-Based Vitamin C is made exclusively from organic fruits, berries, and natural plants. It's as natural as it gets.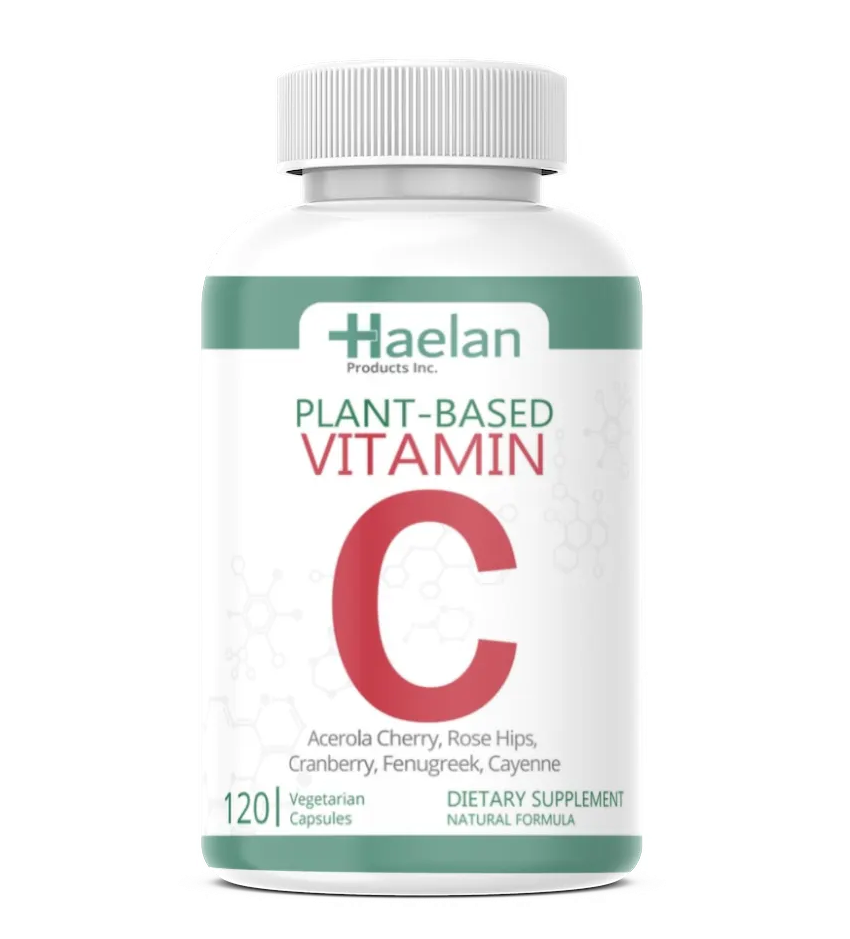 The best vitamin C doesn't put Vitamin C in a box — it uses natural sources that deliver the Vitamin C along with all of the other amazing nutrients those plants have to offer. In other words, the best Vitamin C trusts that the delivery system nature created is best.
That means you get the full spectrum of readily available antioxidants coupled with the complementary phytonutrients from whole-food sources. It's a win-win, and taking Vitamin C daily can help develop the immune system, to protect against infection, and alleviate other health problems.
This Vitamin C is the opposite of GMO-filled supplements. We're 100% plant-based, vegan-friendly, and completely avoid synthetics, fillers, preservatives, and isolates.
Made Exclusively From Organic Fruits and Plants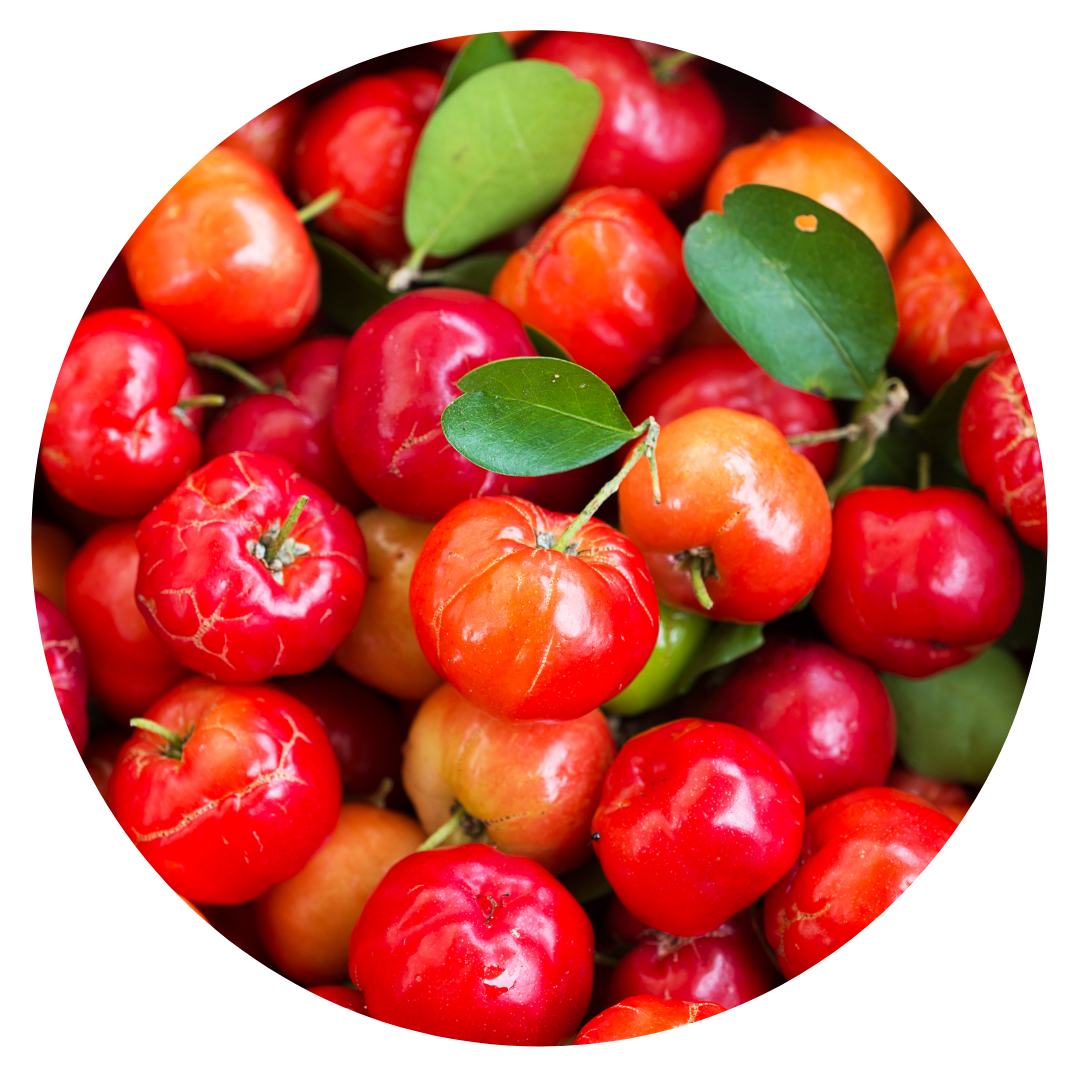 This small fruit is one of the richest sources of whole food vitamin C available, providing 50–100 times more vitamin C than oranges or lemons! This combined with antioxidants such as carotenoids and anthocyanins— just like kale, carrots, blueberries, and red wine.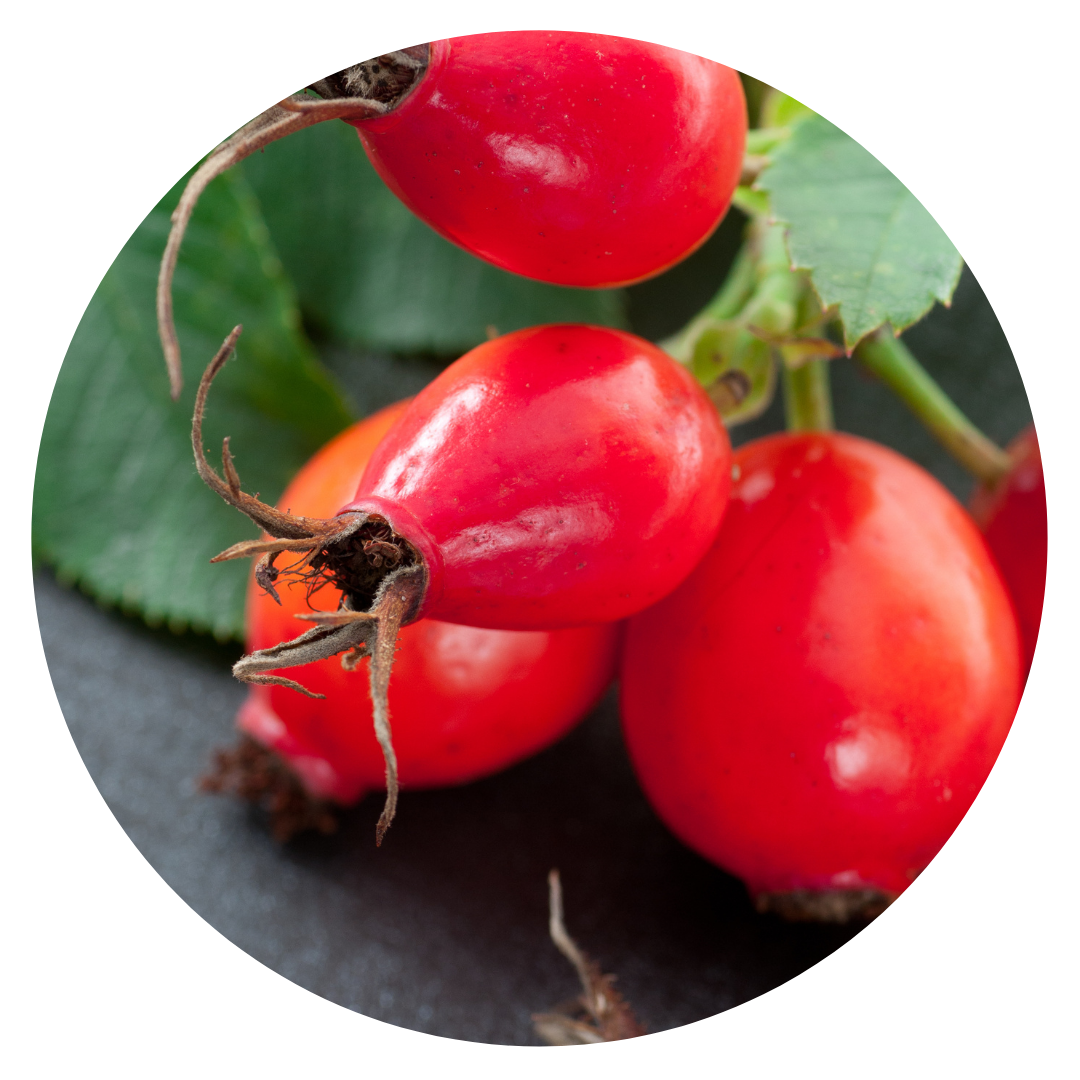 This fruit is naturally high in vitamin C with the addition of phenols, flavonoids, ellagic acid and lycopene, along with other key nutrients like vitamin E.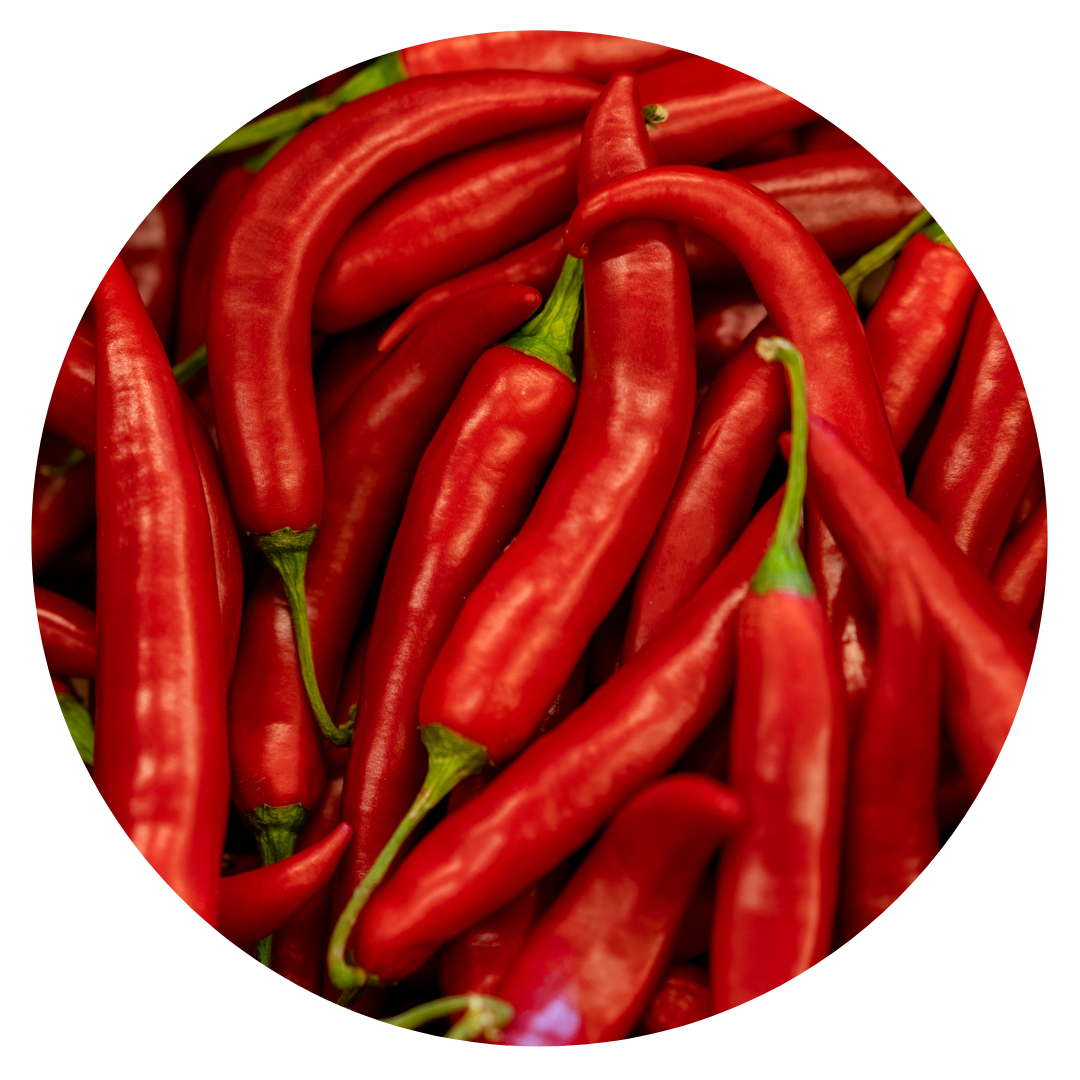 This pepper contains vitamin C, vitamin B6, vitamin E, potassium, manganese and flavonoids. Another great benefit is it can stimulate your body's circulation and reduce acidity.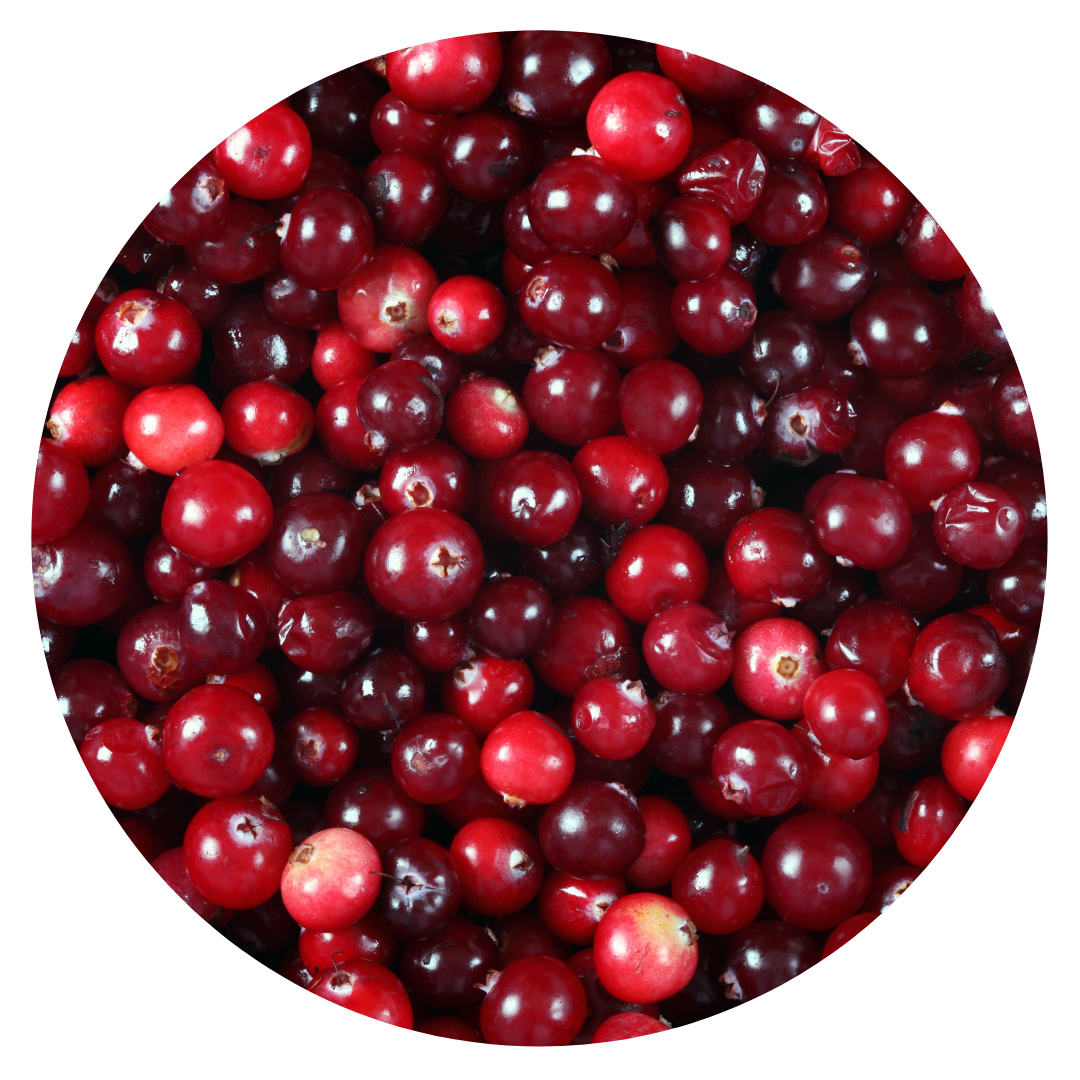 This berry contains one of the highest concentrations of antioxidants of any fruit. With high vitamin C and other phytonutrients cranberries are a powerful superfruit.
This herb has many great health benefits but the fight against inflammation is where it shines bright. Rich in many vital nutrients like magnesium, iron, manganese, copper and much more.
Why Take Daily Vitamin C?
From its antioxidant properties and taking on the fight against unhealthy inflammation, vitamin C may hold more benefits than you know.
A vitamin C deficiency can take a serious toll on the body, even causing symptoms like compromised immunity, gingivitis and bruising easily. On the other hand, getting the proper amount might just help reduce illness and infection, enhance your body's ability to absorb iron, and produce collagen.
Vitamin C has also been shown to: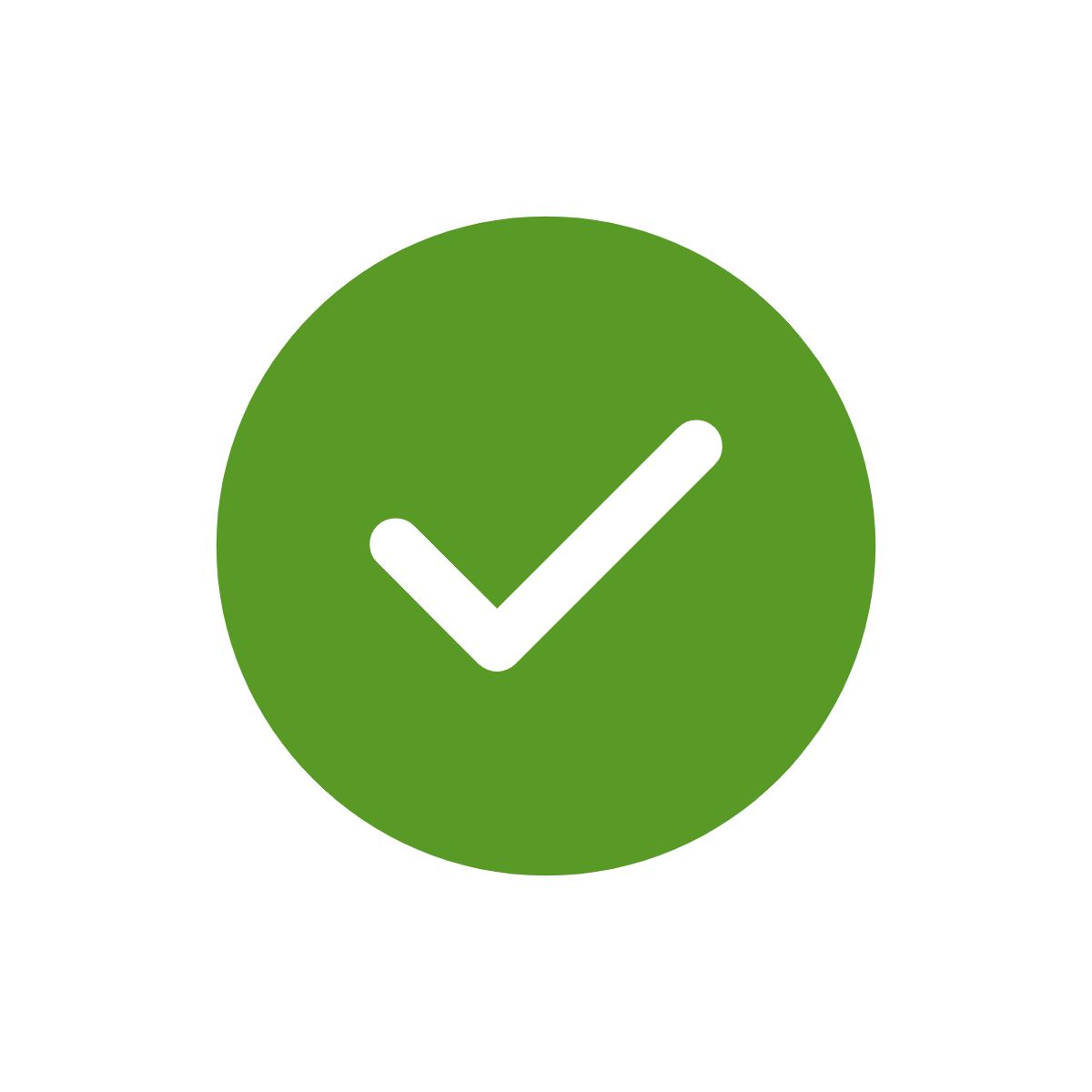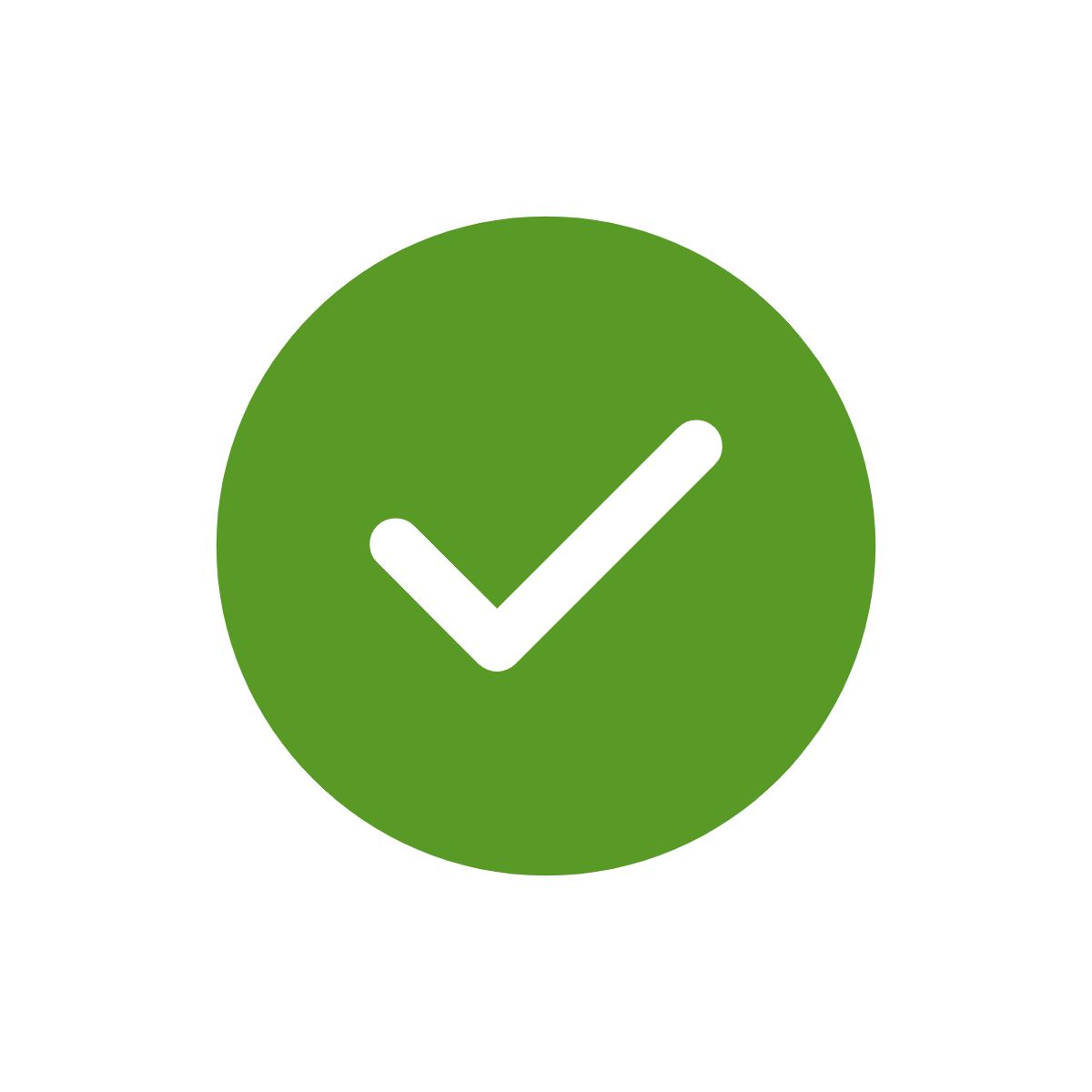 Support Oral and Brain Health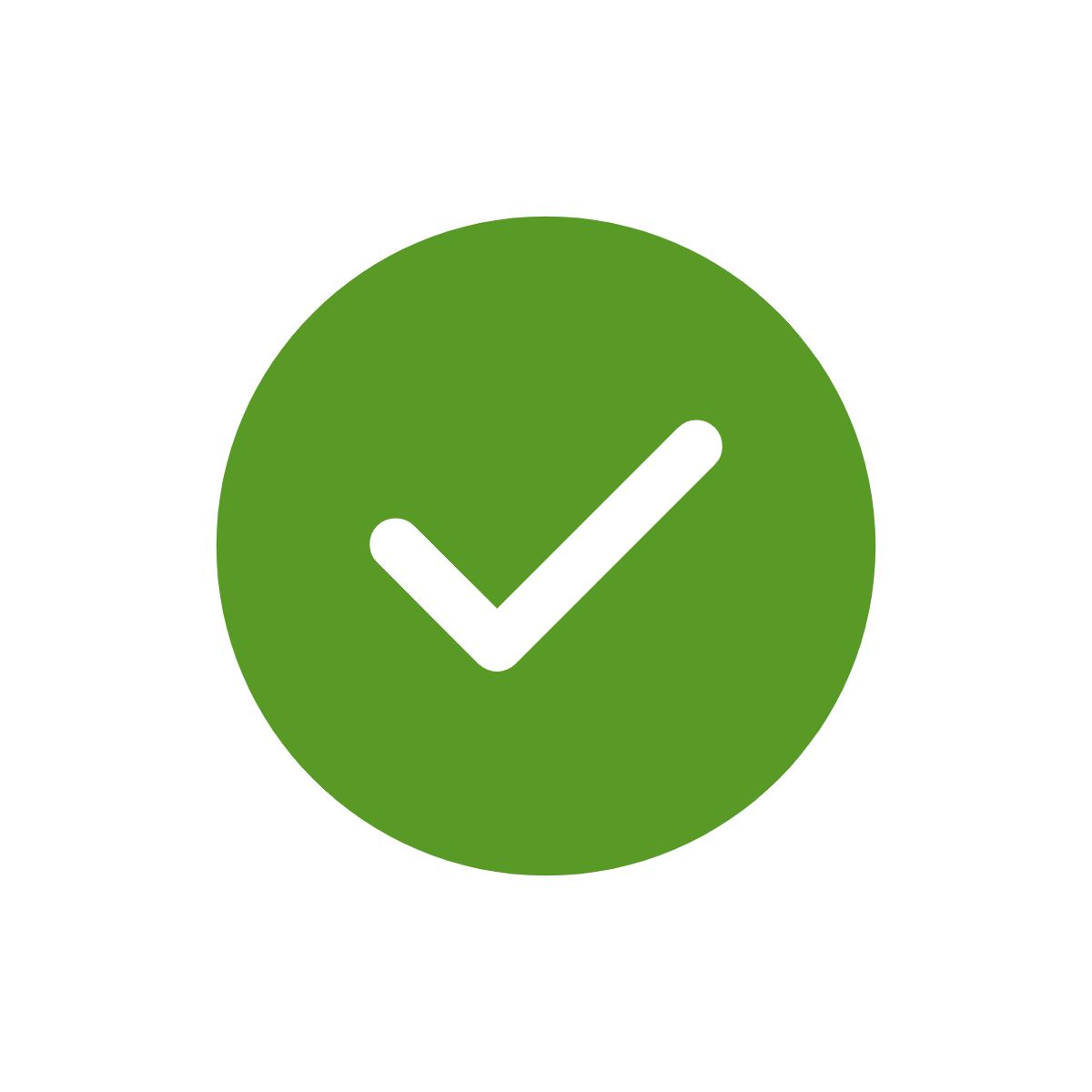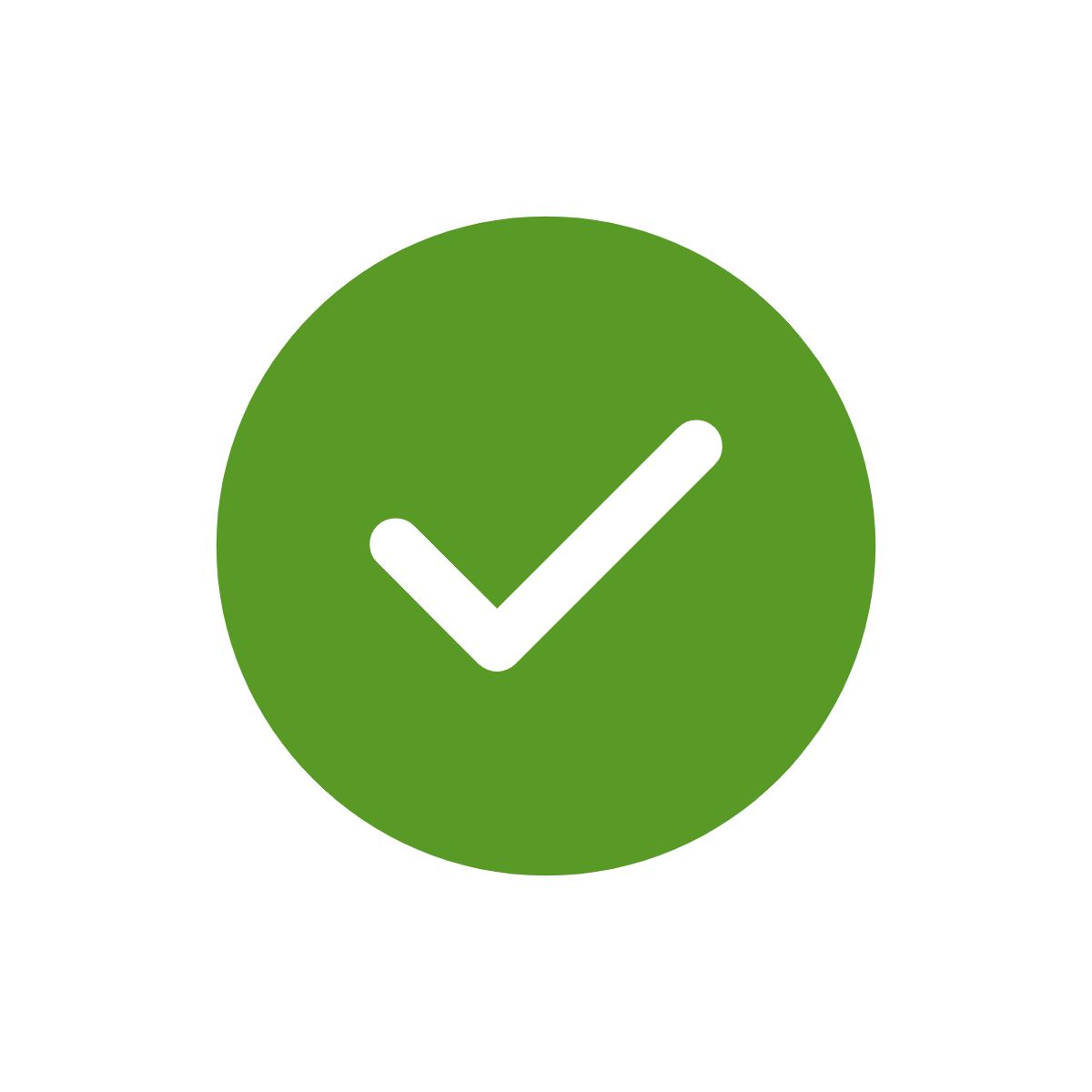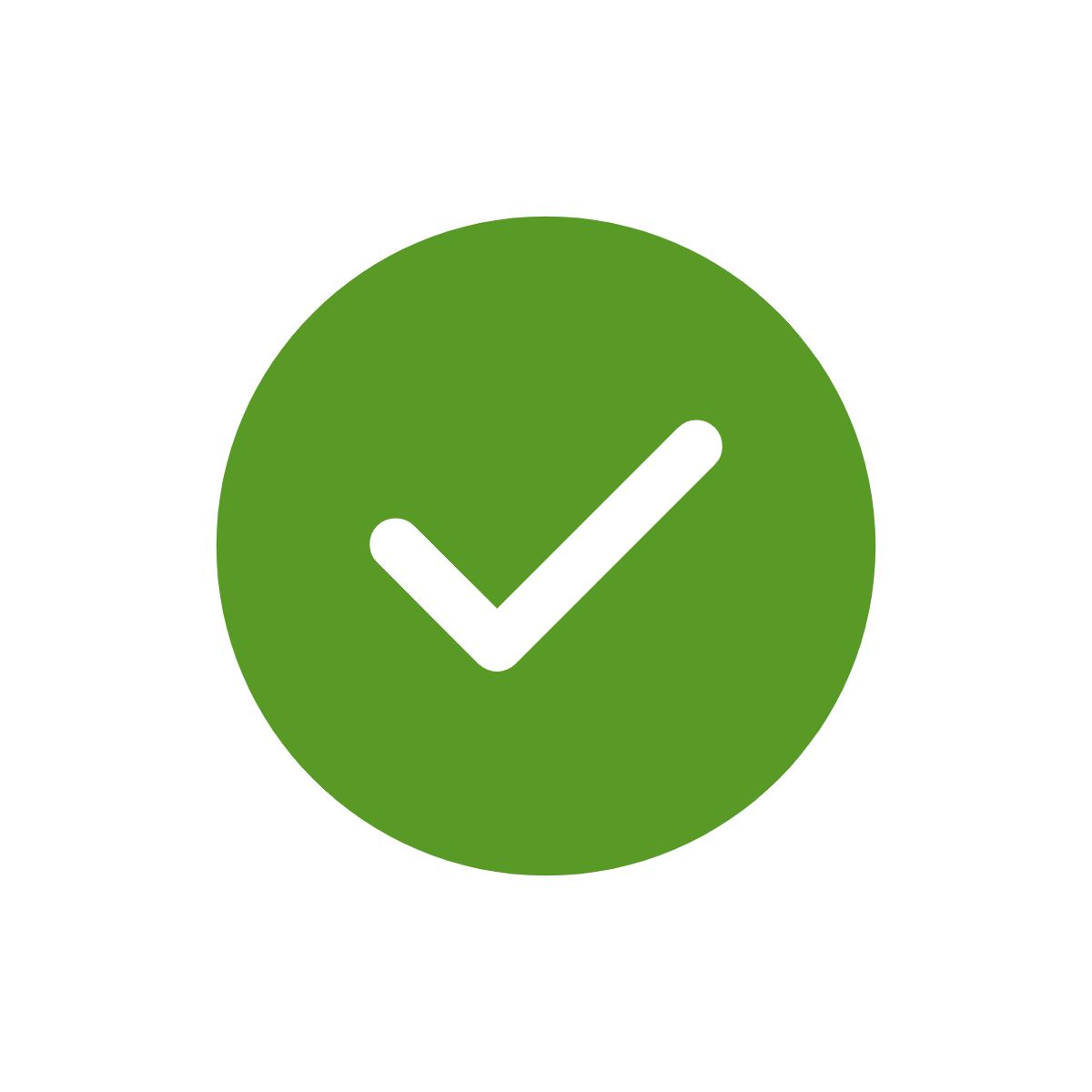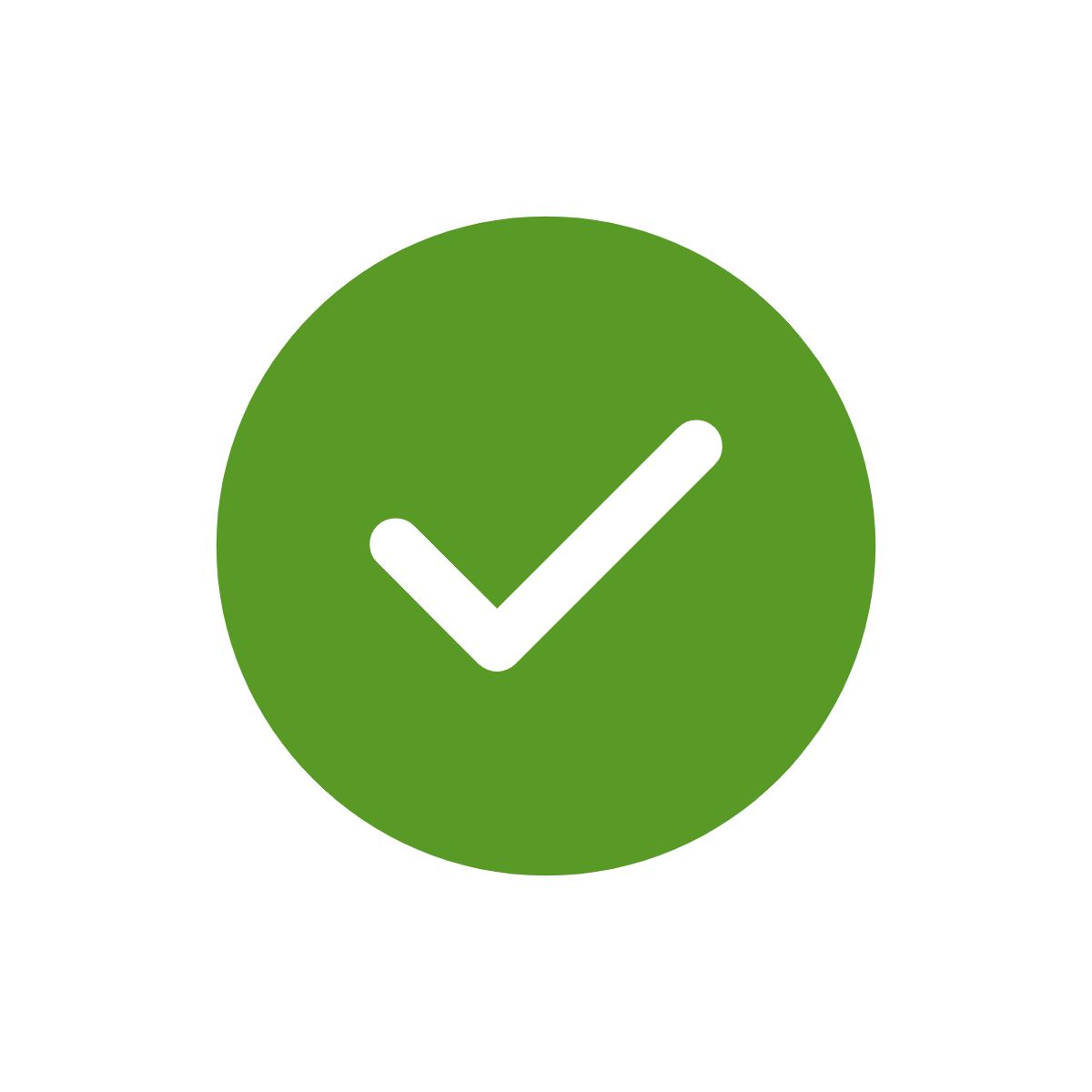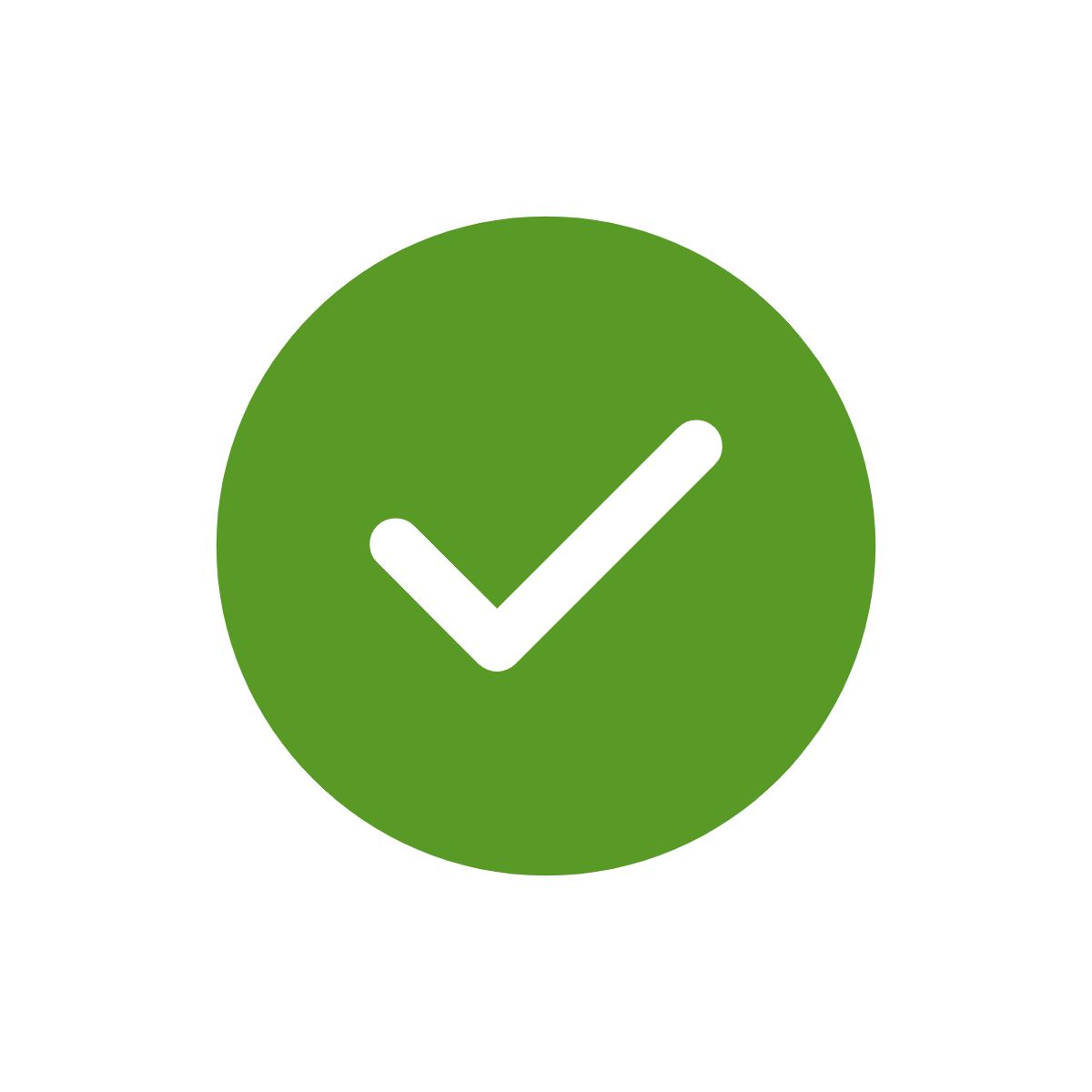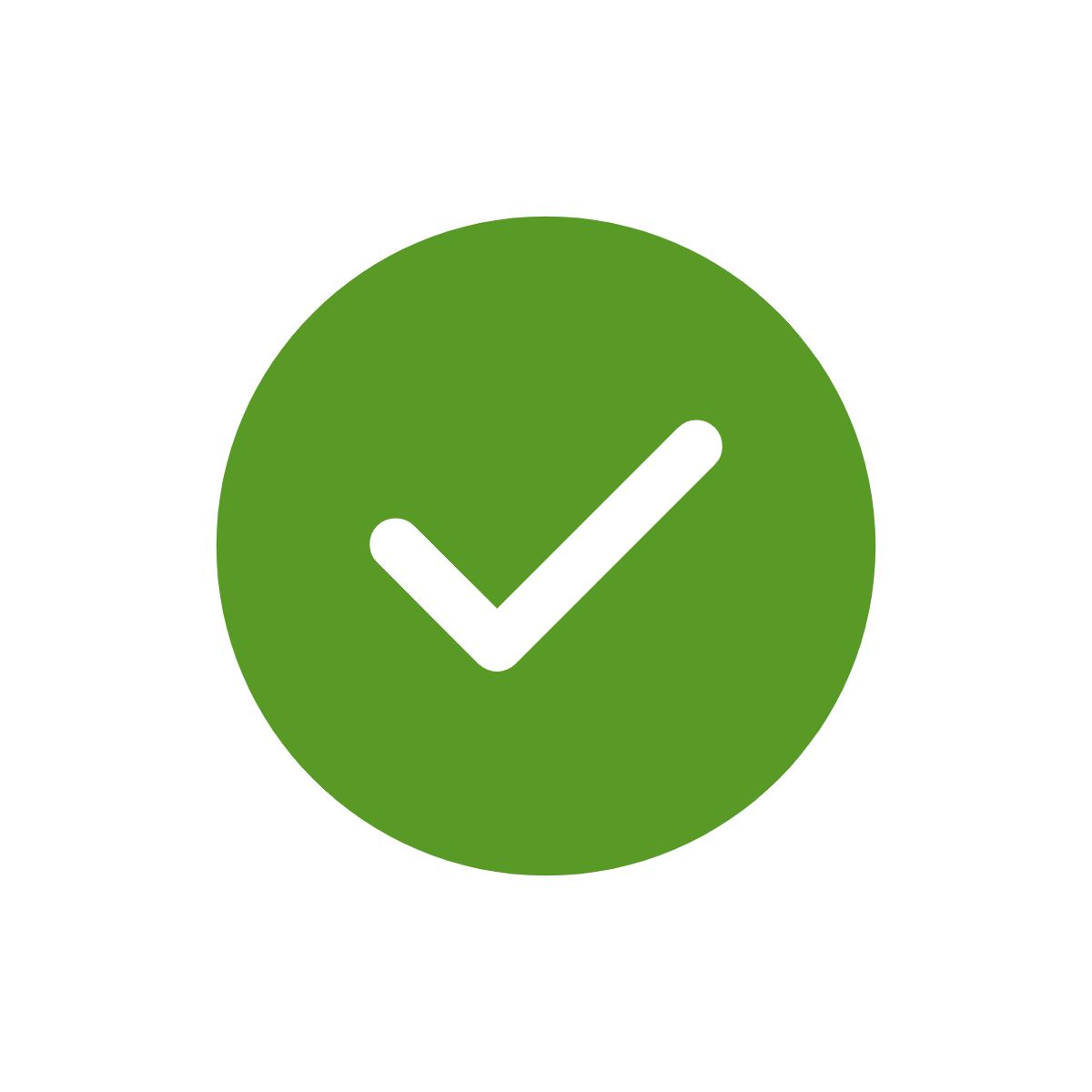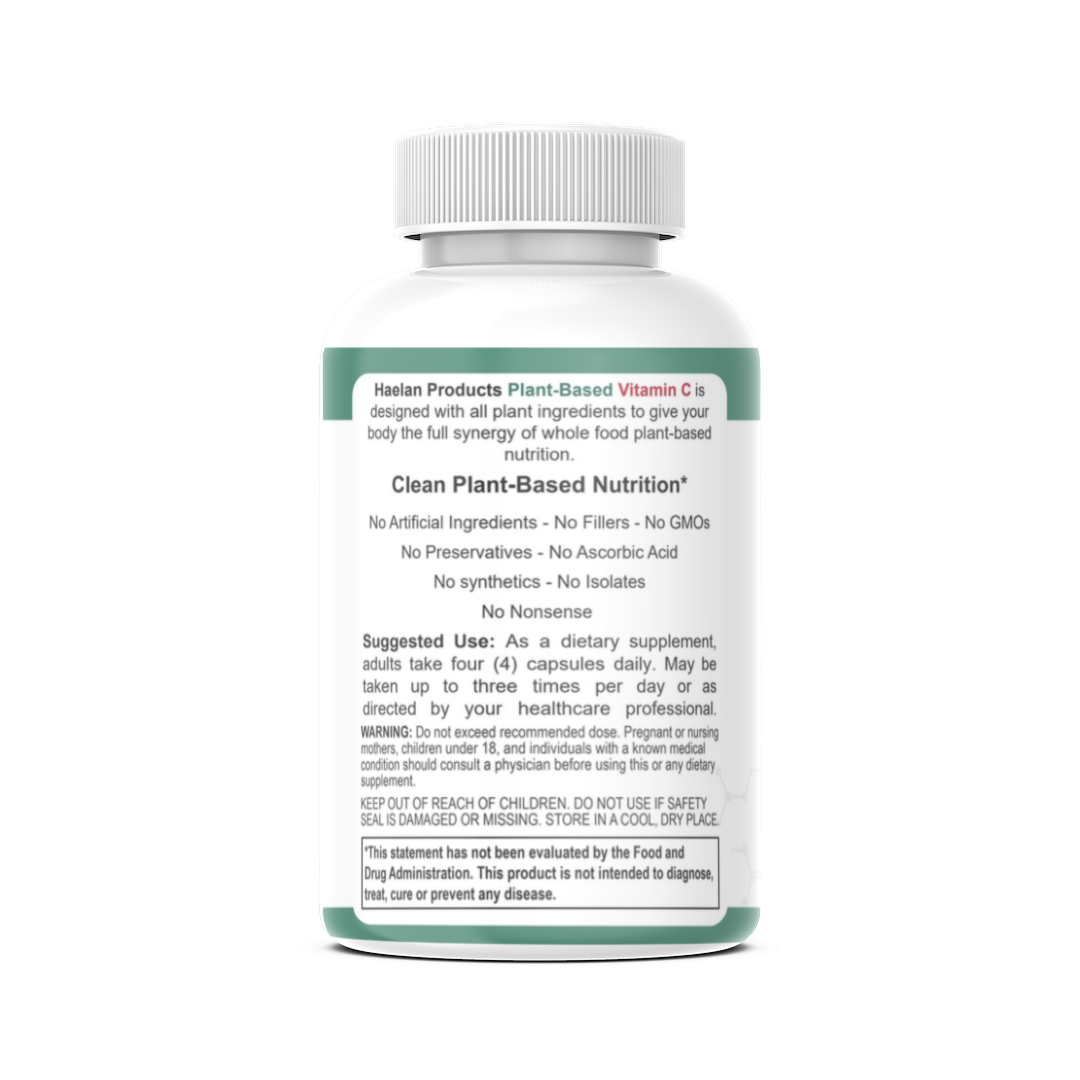 Many other vitamin C supplements are made from GMO corn. Putting aside the many issues that GMOs present, these supplements are often only ascorbic acid. Without the accompanying phytonutrients, this type of Vitamin C doesn't absorb as well and causes the negative effects of isolates to kick in sooner.
By using plant-based sources that are naturally high in Vitamin C, our products give you a safe source of the vitamin. Plus, you get all of the complementary phytonutrients that nature intended to serve alongside each other. That means better absorption, more nutrients, more minerals, and more bioflavonoids.
And to ensure that we are getting consistent quality, we lab test every single batch. No exceptions.
Clean No-Nonsense Nutrition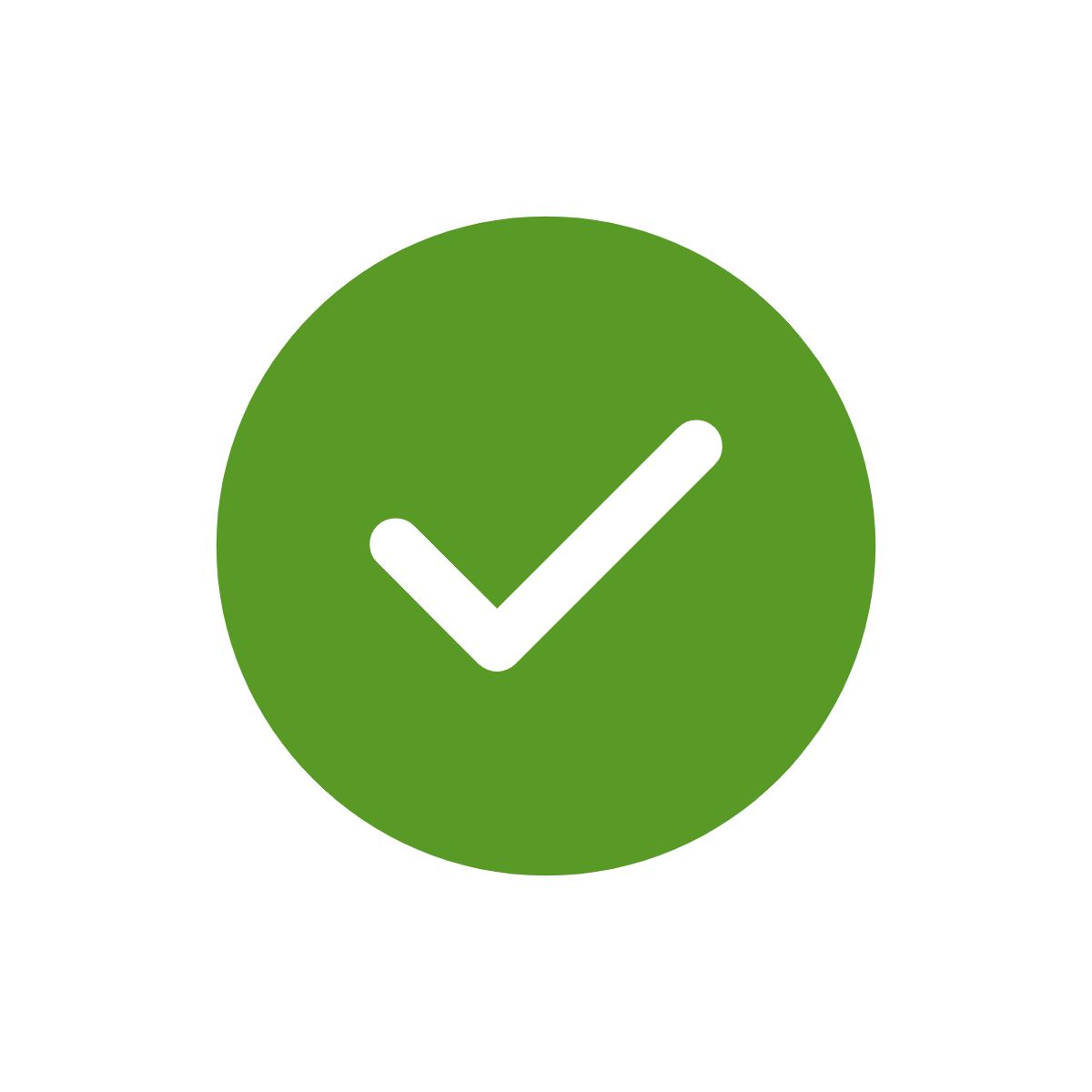 No artificial ingredients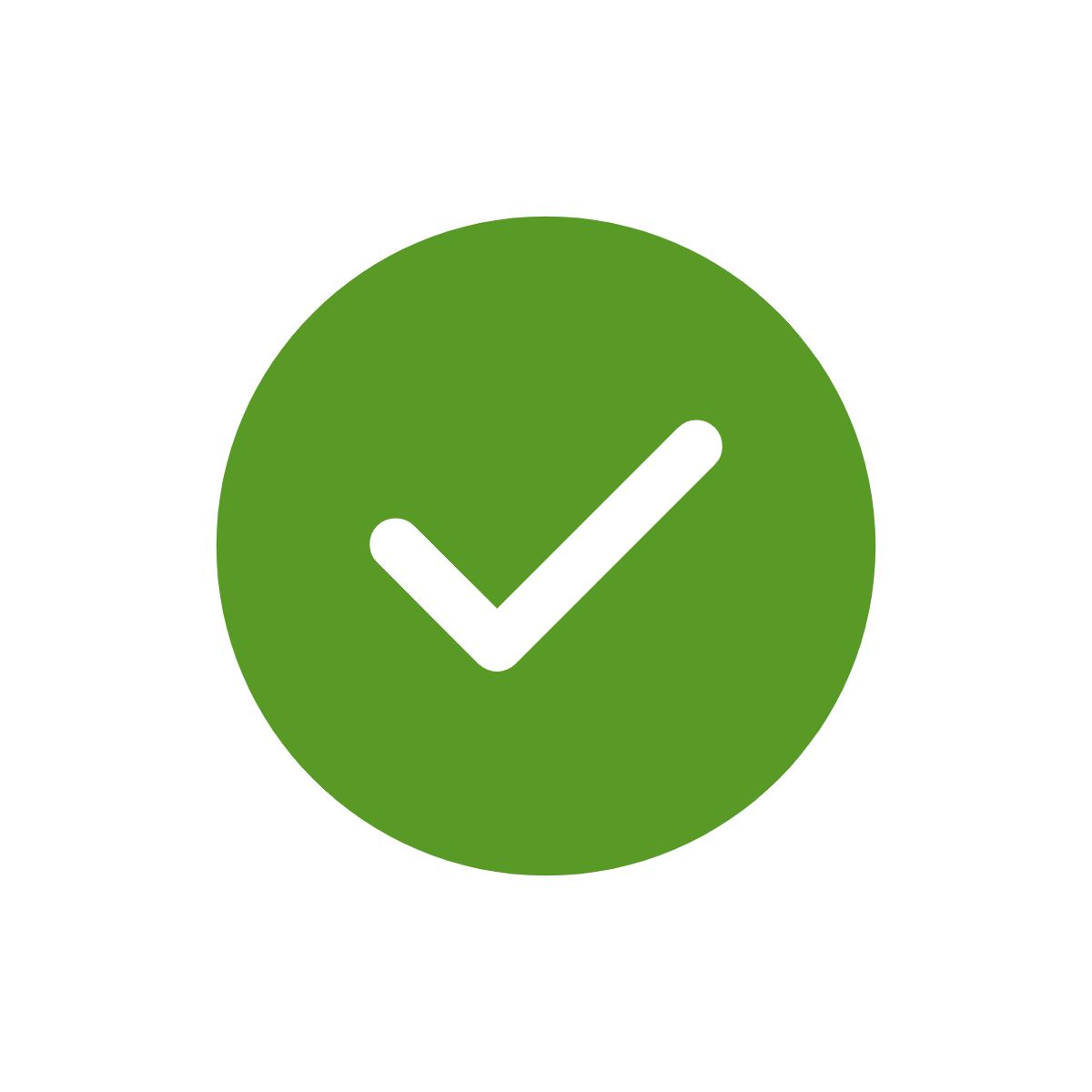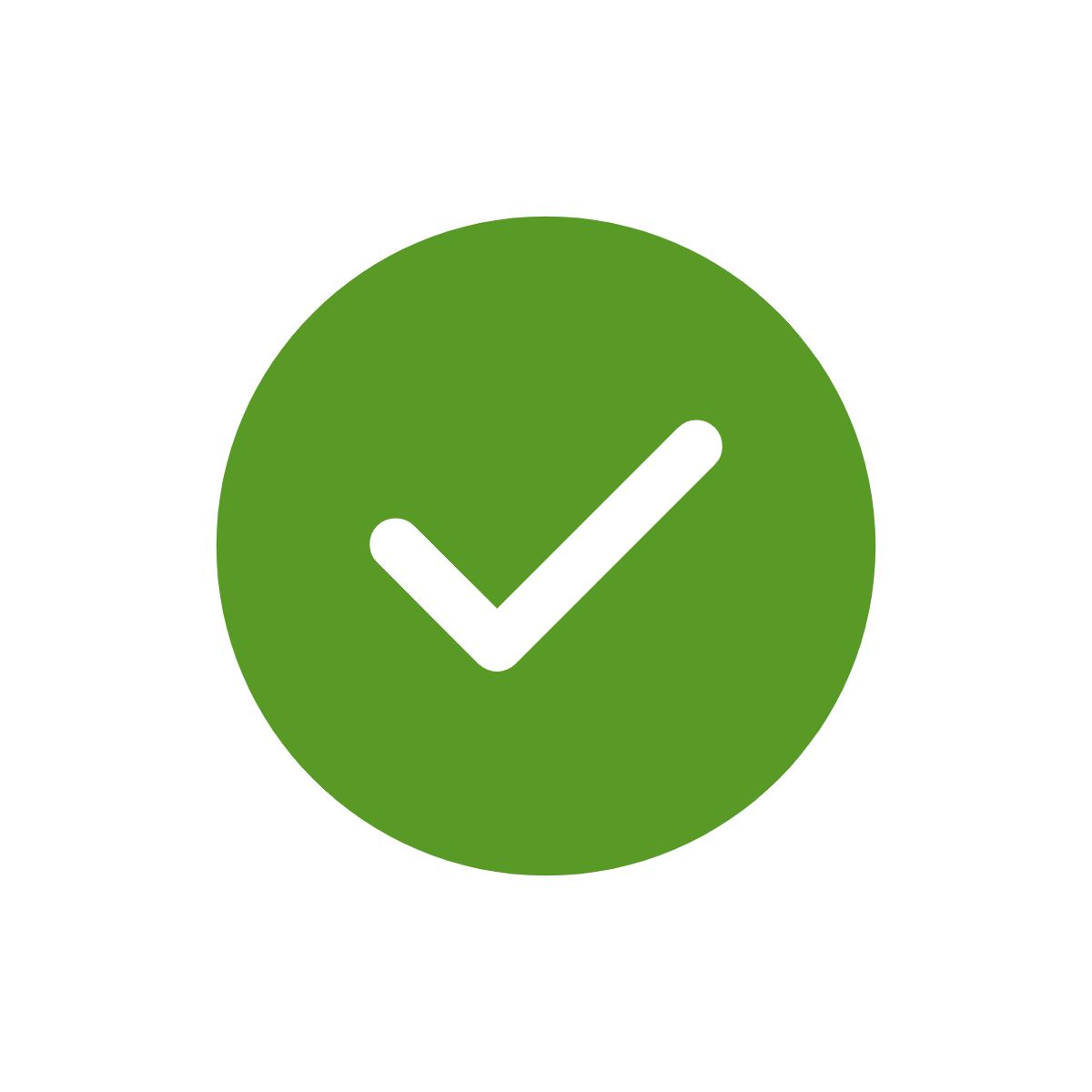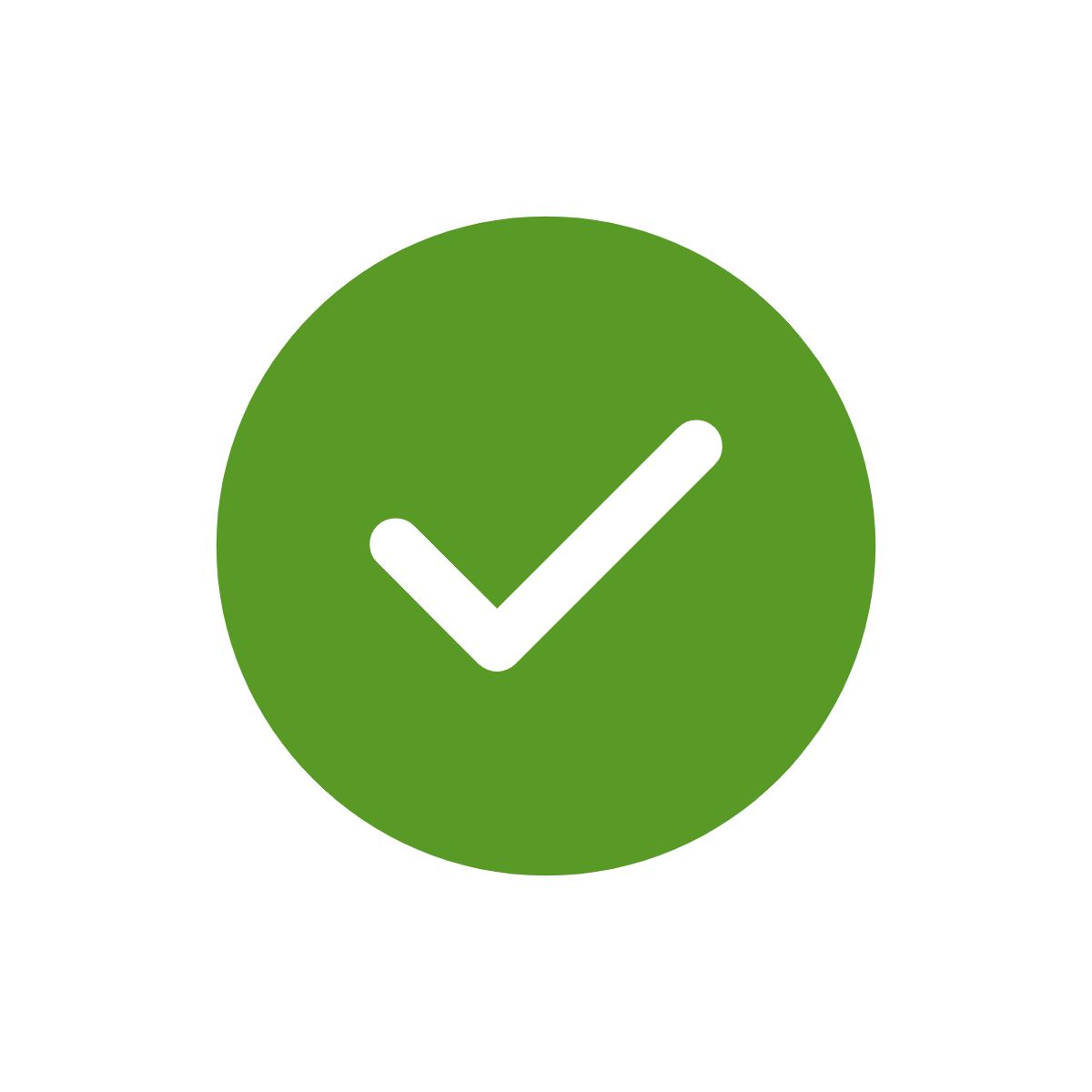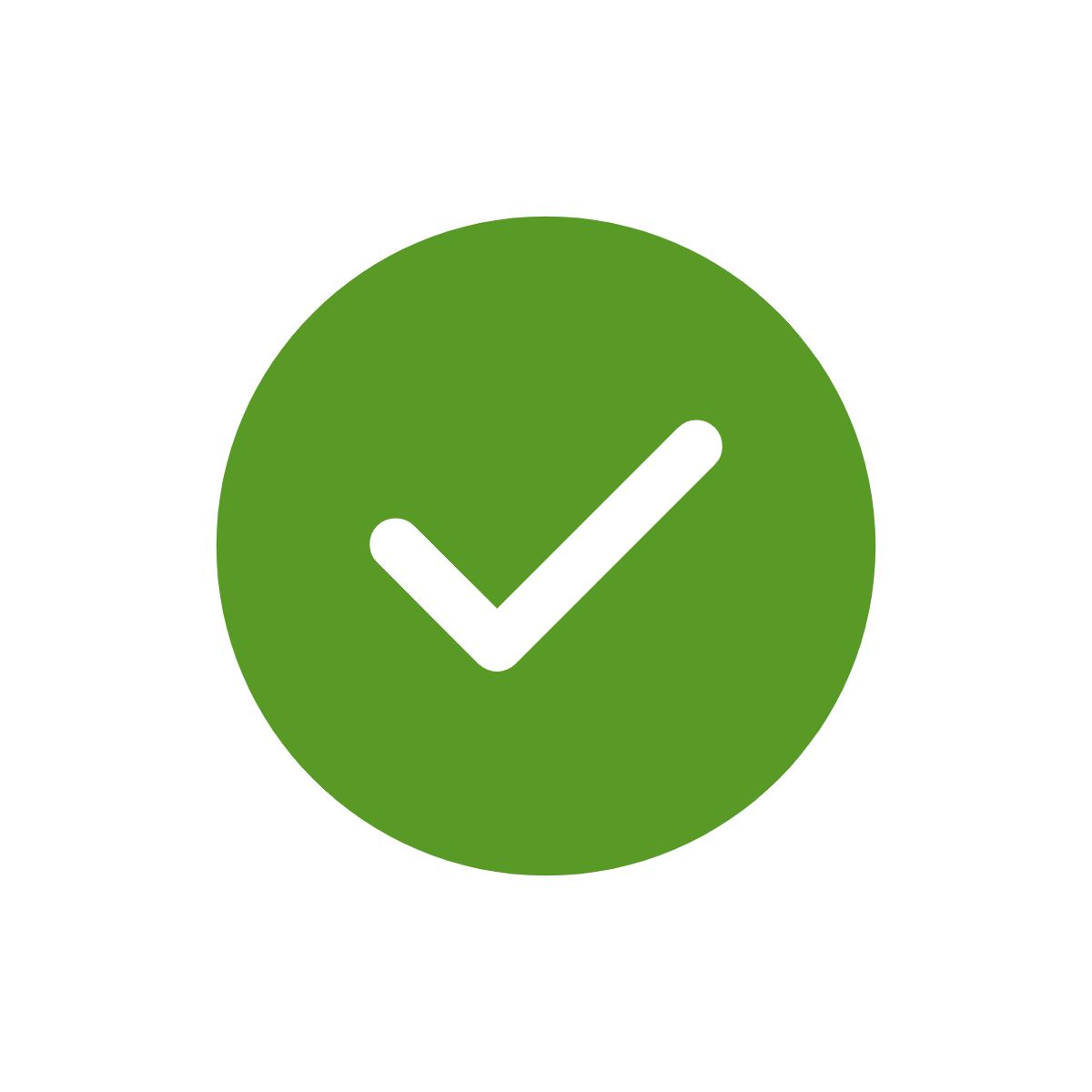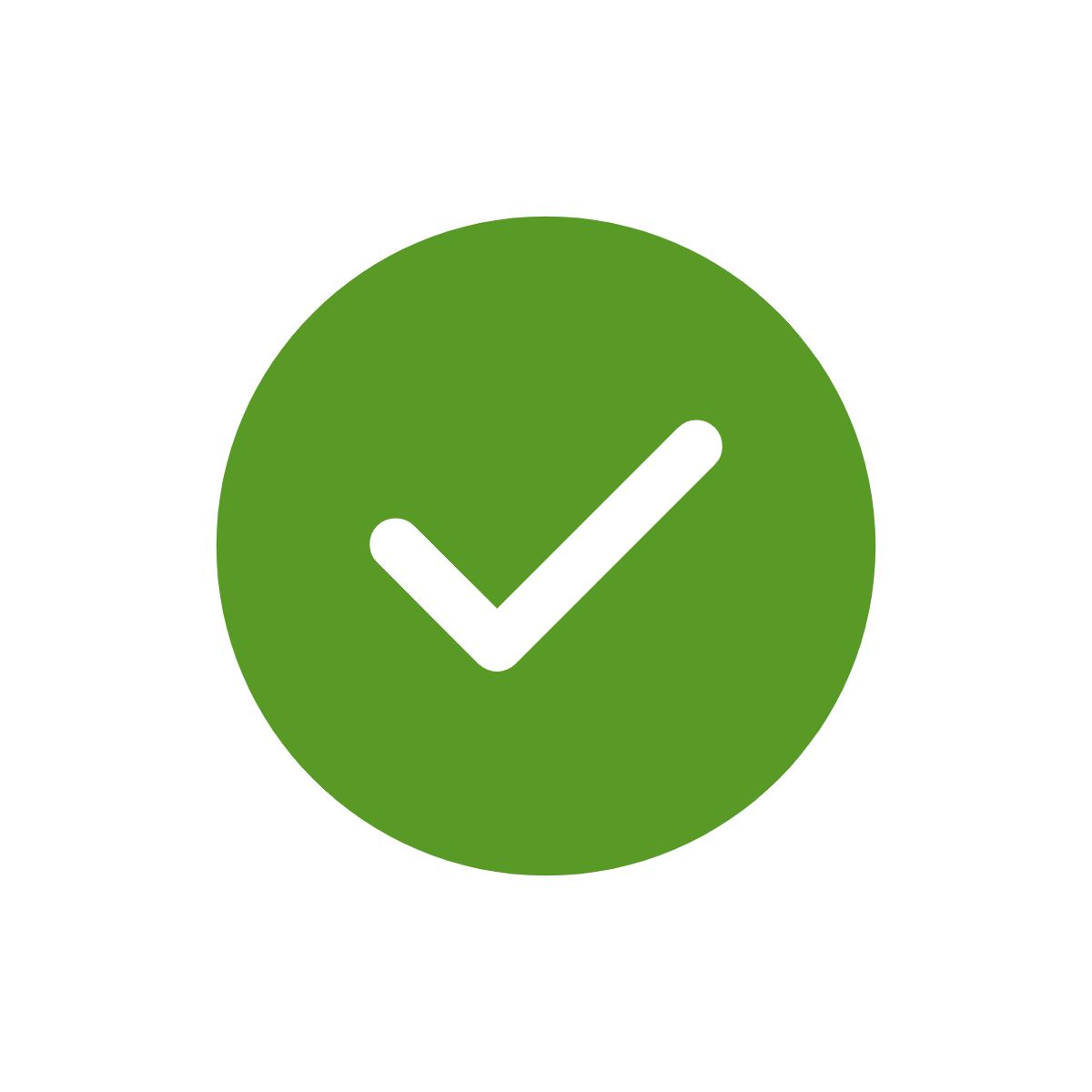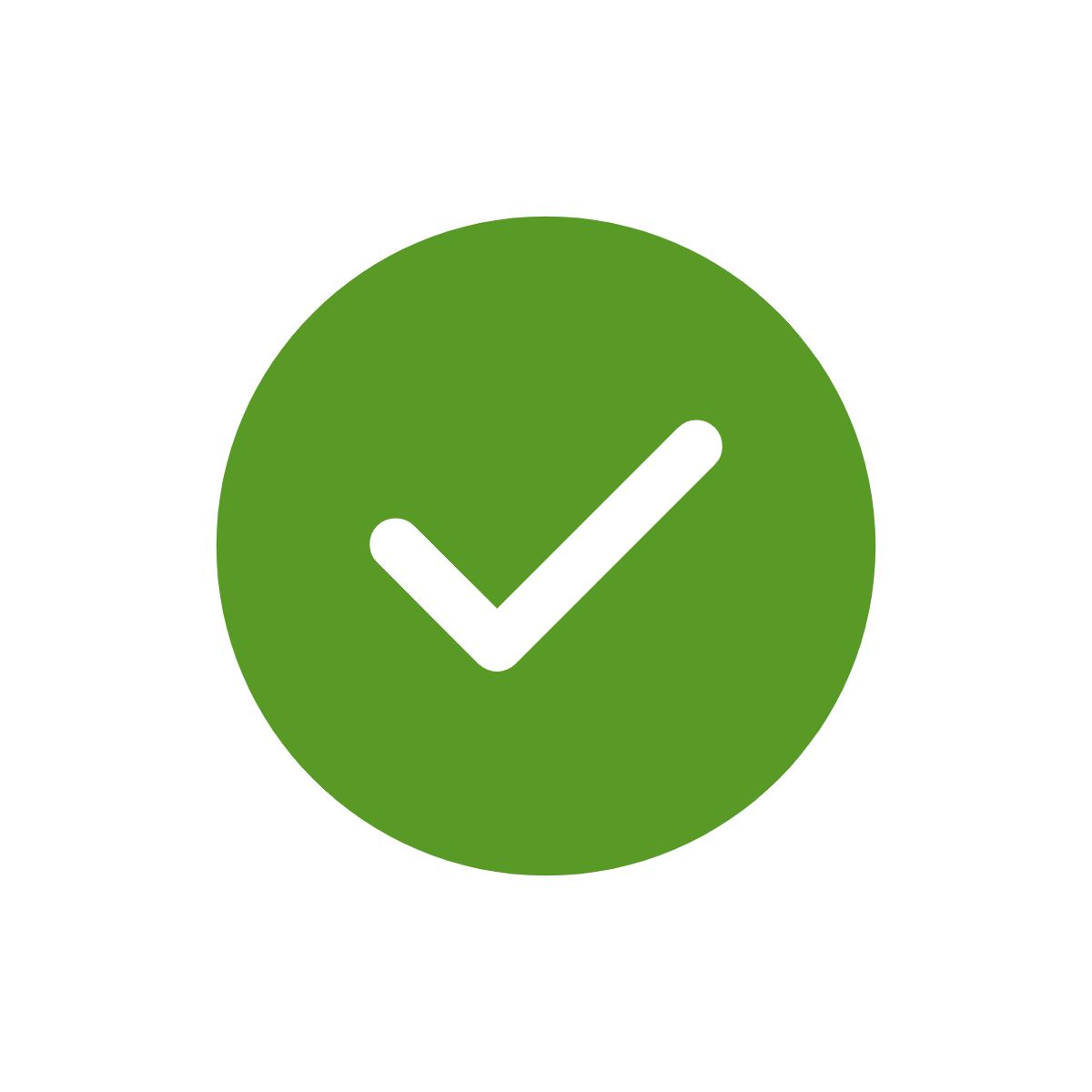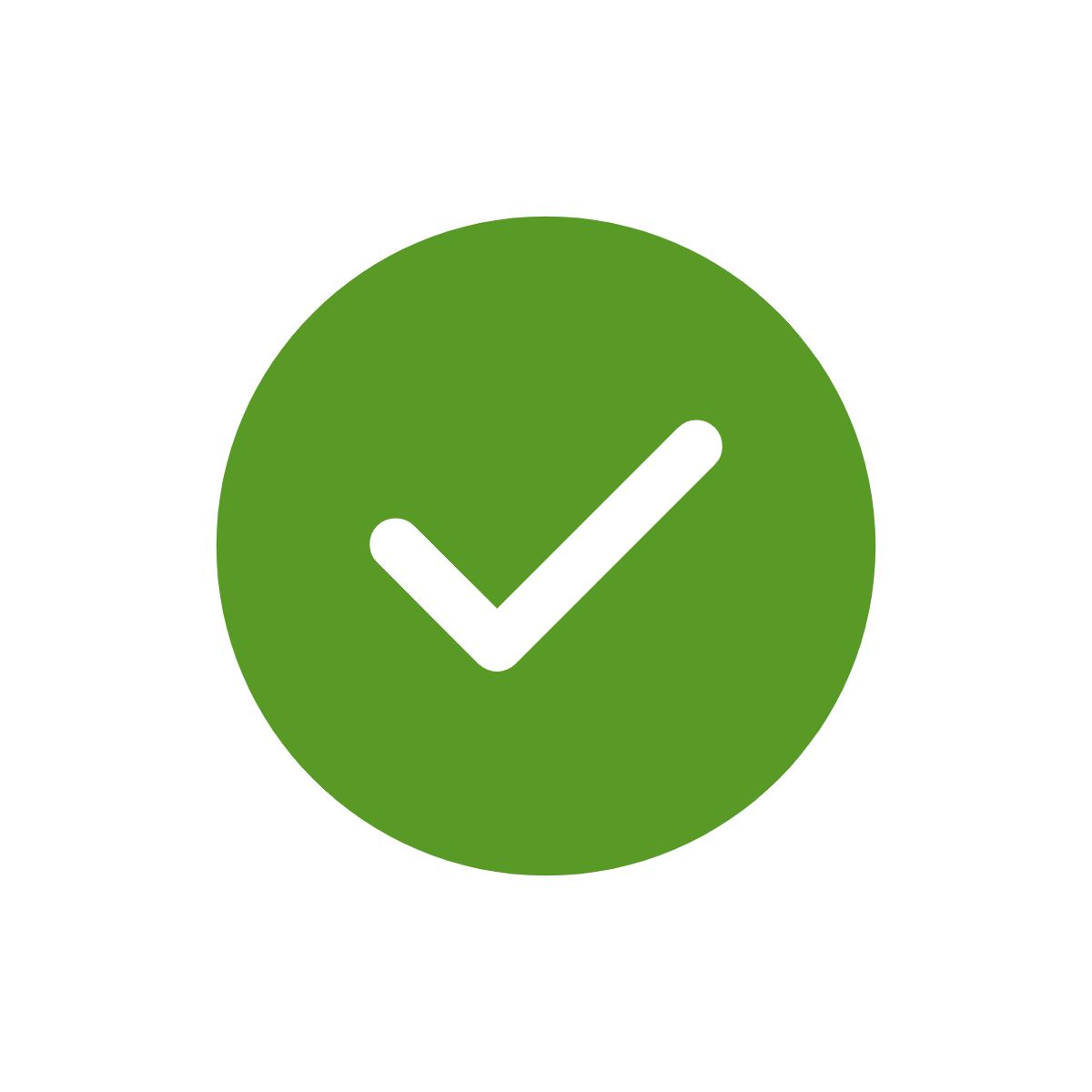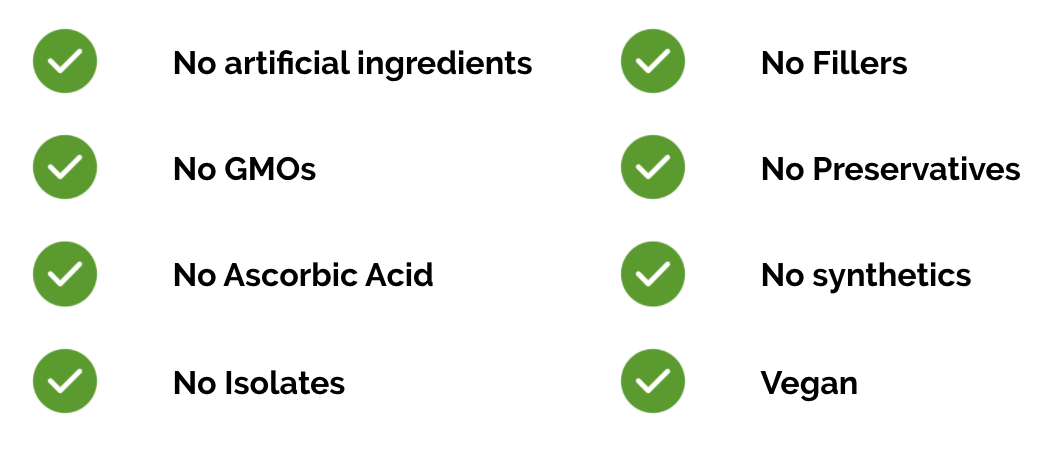 Choose the Package Best Suited for Your
Health Goals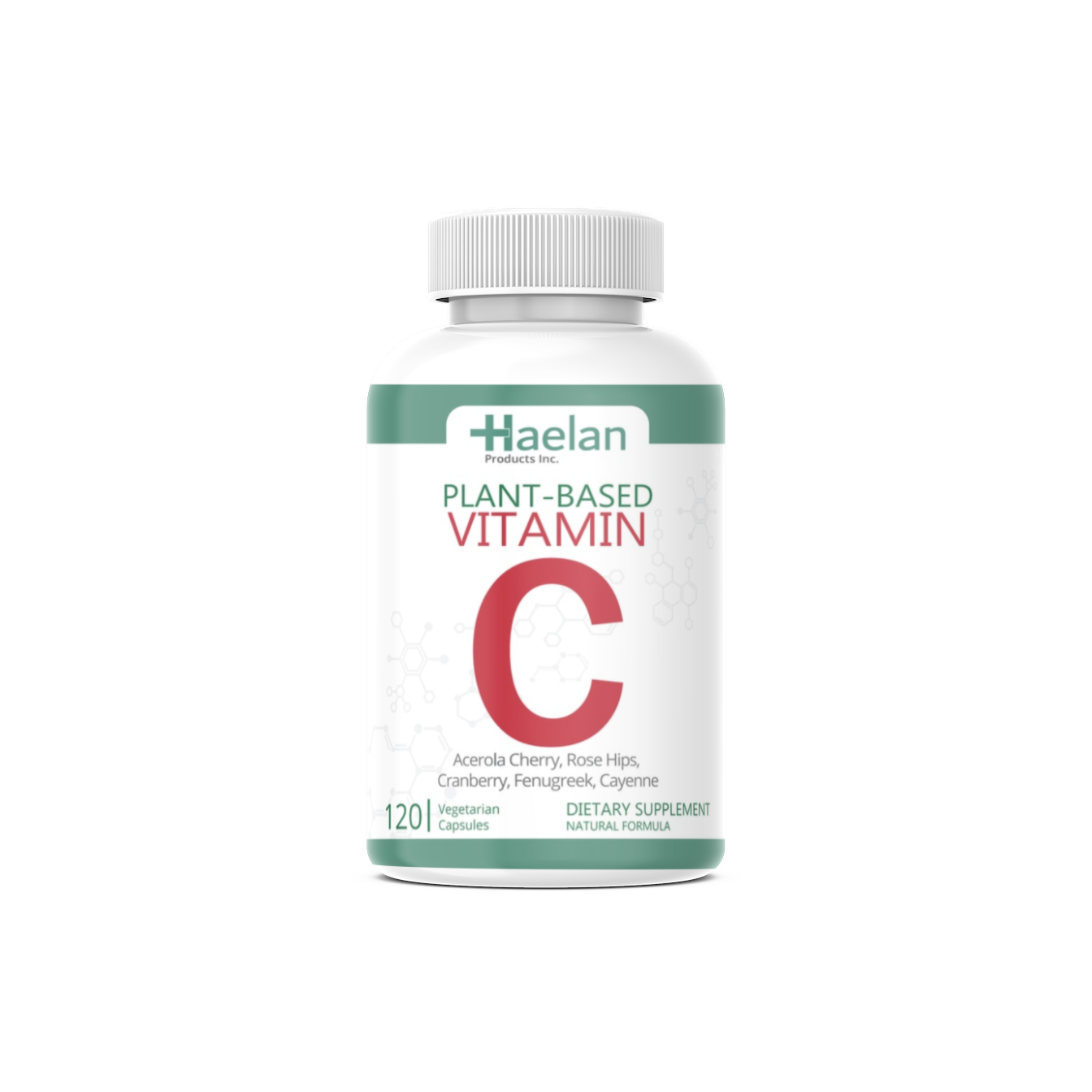 1 Bottle
$29.99 Per Bottle
Plus Shipping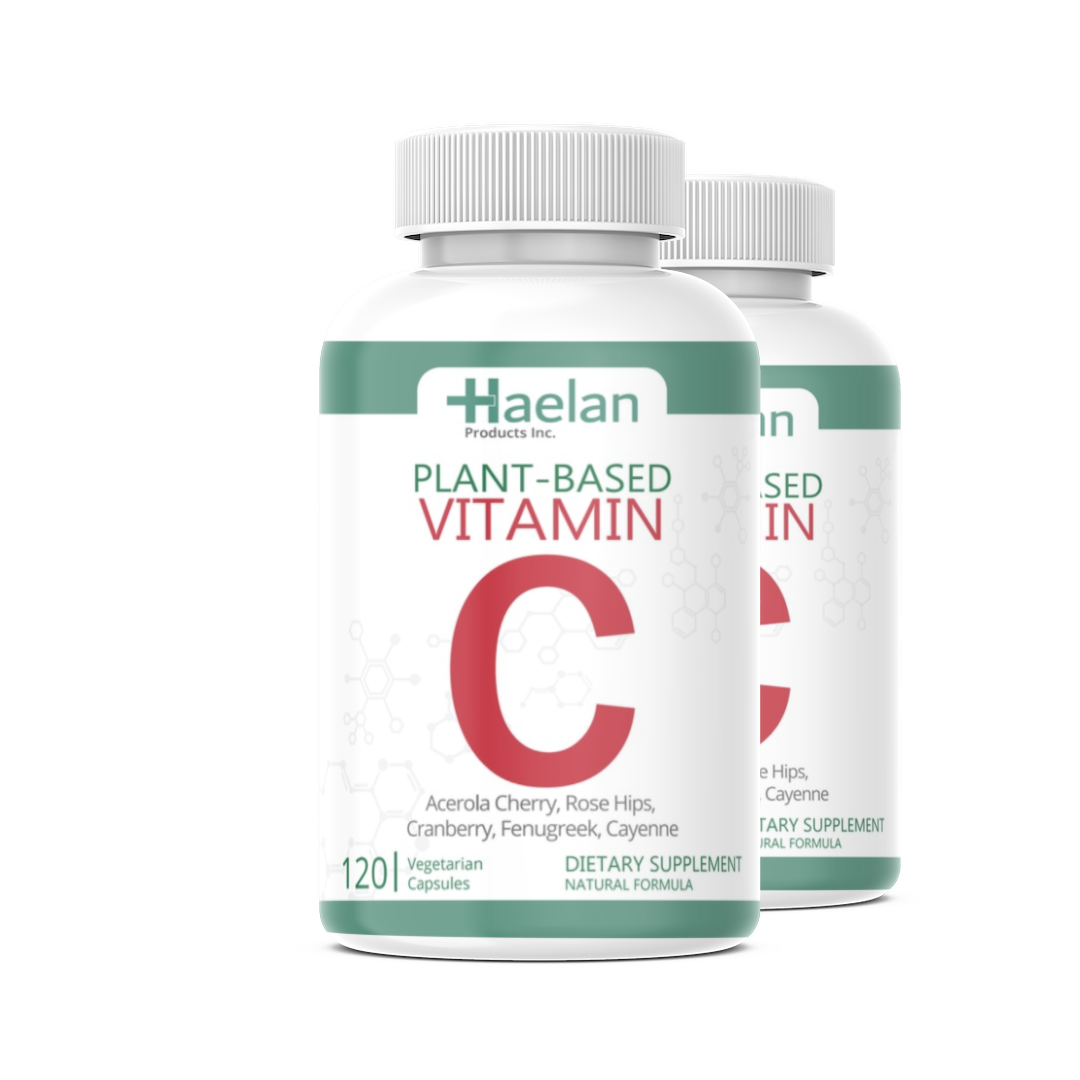 2 Bottles $29.99 each
$25.99 Per Bottle
Plus Shipping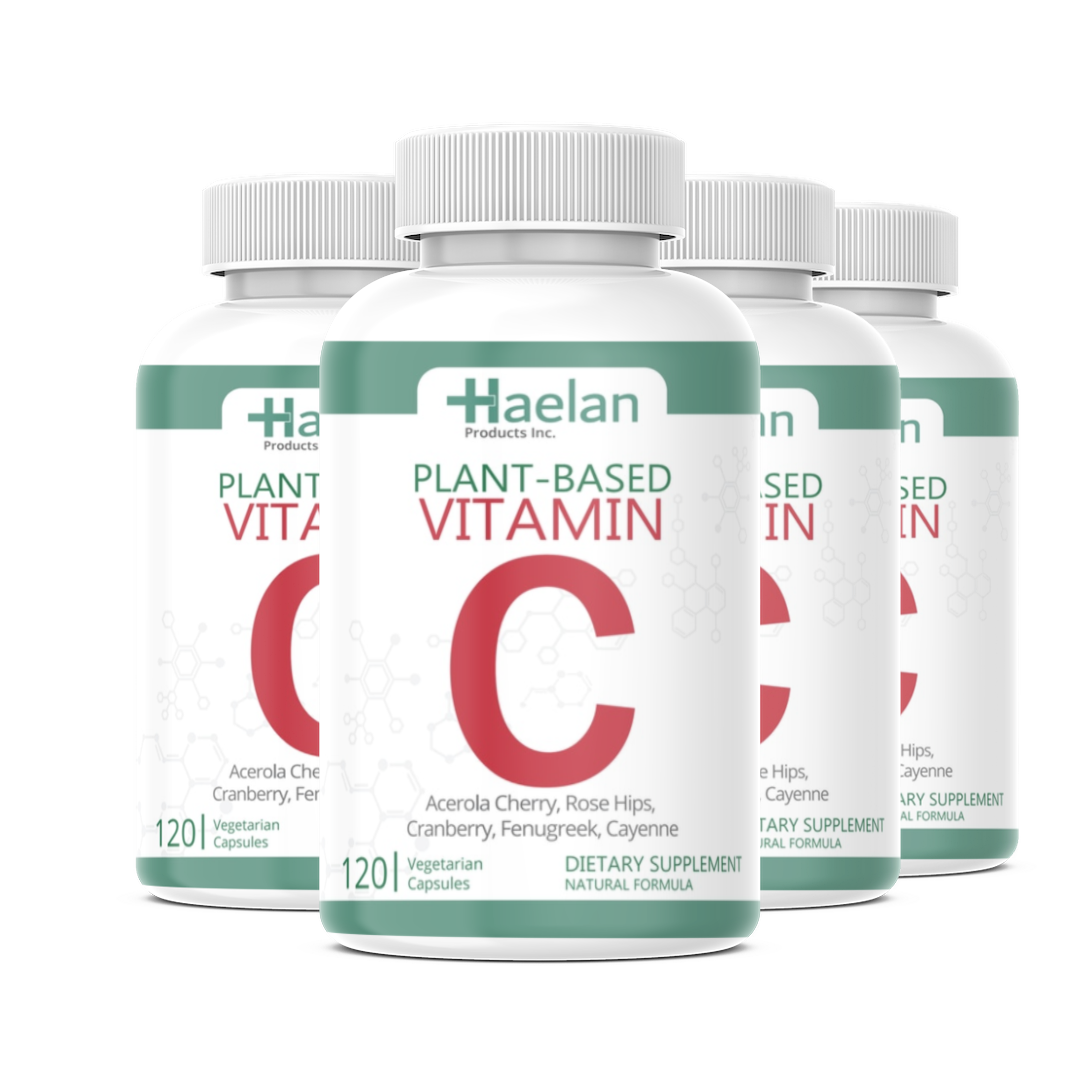 4 Bottles $29.99 each
$22.99 Per Bottle
Free Shipping
Free shipping is restricted to USA.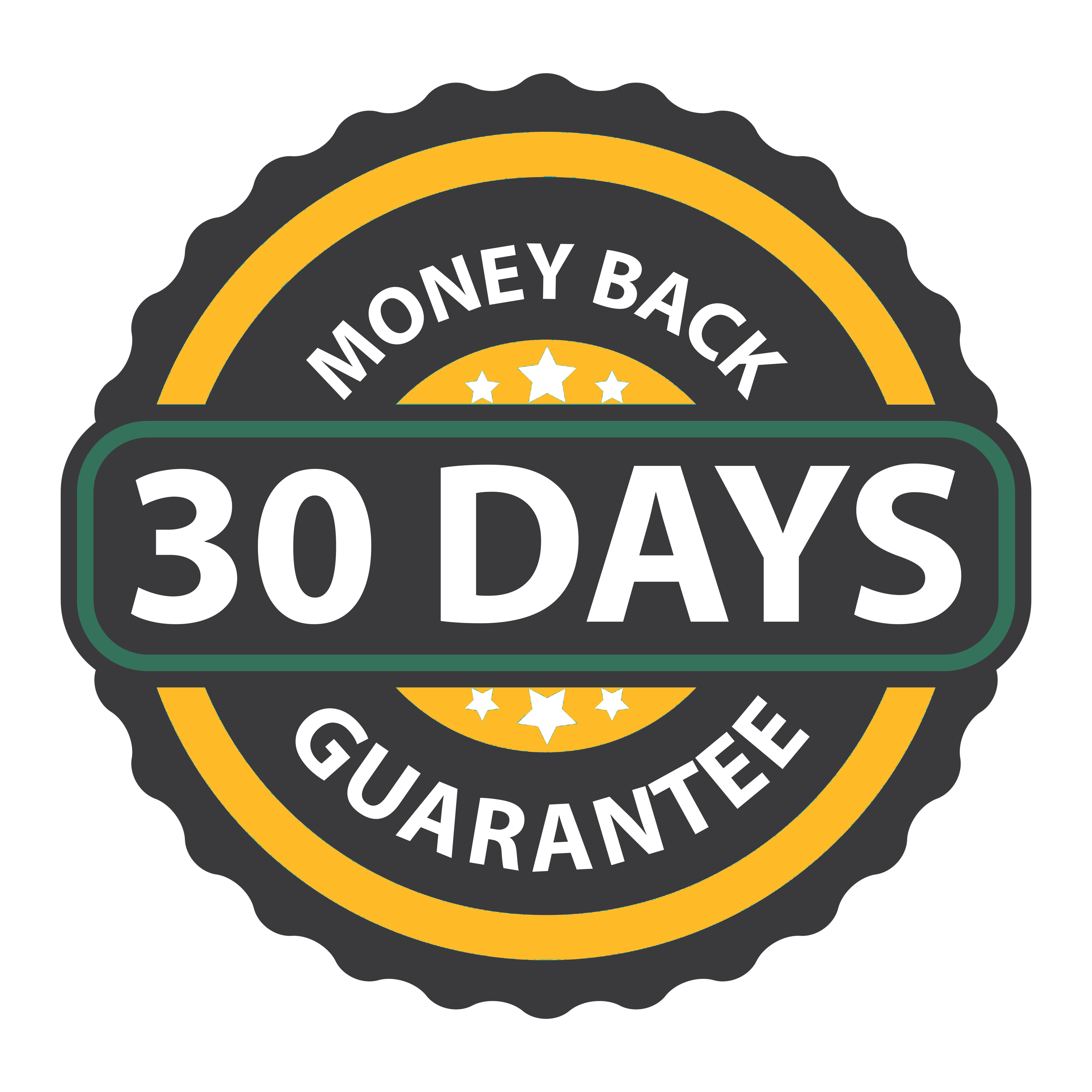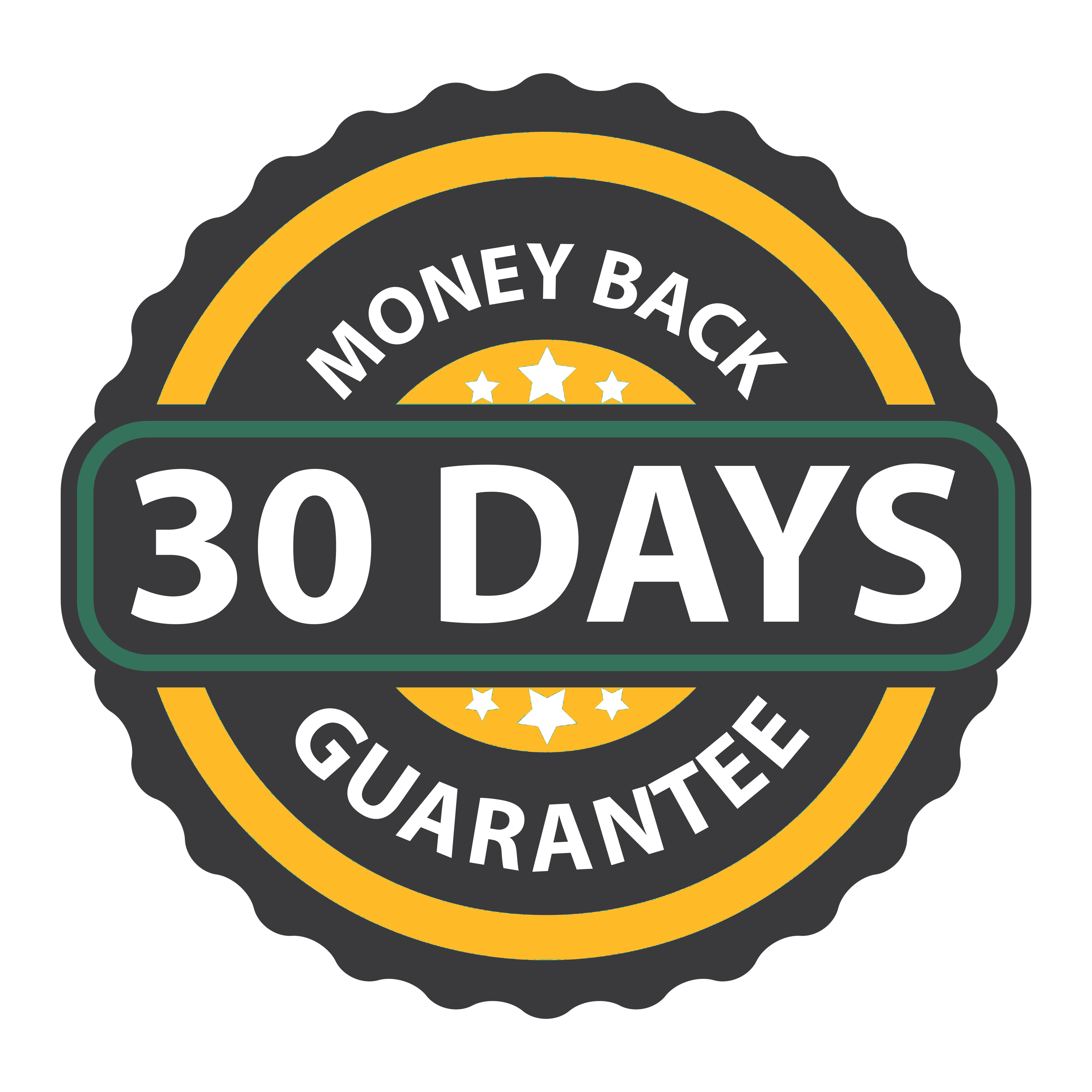 Love it or your money back!
If you are not 100% pleased with the effectiveness of our Plant-Based Vitamin C we don't want you to pay for it. This is why we offer a 30 day 100% money back guarantee. If this product is not effective for you, just let us know.
We strive to develop products that get the job done and provide maximum nutrition. We are thankful to our loyal customers for their support and continued return to Haelan Products. We have been offering top notch customer service and high quality products for over 30 years and want to ensure that you are 100% satisfied.
See details on our 30 Day 100% money-back guarantee below.

> How long does a bottle last?
Each bottle is a 30 days supply. However, you can take the recommended serving up to 3 times per day if needed or as directed by a health care professional.
> What are the ingredients in your Plant-Based Vitamin C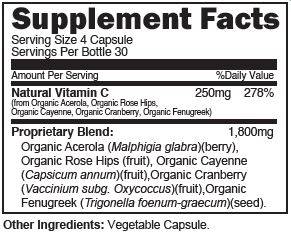 > How long has Haelan Products been around?
The Haelan Products is over 30 years old with a strong history in providing top quality plant-based nutrition.
> What if I am unhappy with the effectiveness of Plant-Based Vitamin C? (30 Day 100% money-back guarantee!)
We strive to develop products that get the job done and provide maximum nutrition. Will this vitamin C make you 100% immune to everything that comes your way? Not a chance. Will you live to be the oldest person on earth? Maybe, but it will likely not be all because of this plant-based vitamin C.
That being said, we don't want you to pay for anything that you aren't 100% satisfied with. This is why we offer a 30 Day 100% money-back guarantee! If you are not 100% pleased with the effectiveness of our Plant-Based Vitamin C just let us know and we'll refund you. Just return the unused portion of your product order within 30 days of your delivery date for a full refund of the product price.
How to initiate a refund:
Contact us at
contact@haelan951.com
or call 800-542-2645 to obtain an RA number. Product returns will be shipped to 5947 New Nashville Hwy, Murfreesboro, TN 37129 Your return must be sent within 30 days from your delivery date.
Our goal is to provide the highest quality products as well as superior customer experience.
> What is the return policy?
US Domestic returns and refunds are required within 30 days on unopened merchandise. Upon return and inspection, we may issue appropriate refund minus any shipping fees. Please contact our customer service department at 888-542-3526 with your order number for a return authorization number prior to returning your order.
Orders are shipped the next business day via UPS Ground Shipping.
Statements on this website have not been evaluated by the Food and Drug Administration. Products are not intended to diagnose, treat, cure or prevent any disease. If you are pregnant, nursing, taking medication, or have a medical condition, consult your physician before using our products. There is no guarantee of specific results and results can vary.